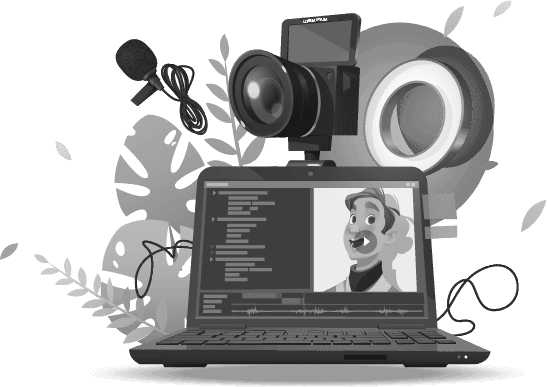 VIDEO EDITING SERVICES
Ready to partner with vR Web Studios, the Professional Video Editing Services provider in Zirakpur, India. If you still have any questions, get an instant response from our Side.
What Our Video Editing Services Provide
The team at vR Web Studios is a dedicated team of skilled and creative video editors who are passionate about transforming raw footage into captivating visual masterpieces. Our professional editors can work efficiently and within tight time limits, which makes for fast and smooth production.
Our professional video editing company will consistently produce high-quality content and this quality can make all the difference between building your audience and losing it.
Creativity with filters
Filters are a powerful tool for visual expression. Filters can enhance the mood and atmosphere of your videos. Our editors carefully select and apply filters that complement your content, ensuring that each frame tells a compelling story.
Footage Review and Selection
We tailor the footage review and selection approach to meet your specific needs. Whether working on a promotional video, a music video, or any other type of video production, our video editing company has the expertise in capturing the essence of your project and engaging your audience.
Trimming and Cutting
vR Web Studios, known as the best video editing company that specializes in trimming and cutting techniques that ensure a seamless and polished final product, whether it is removing unnecessary pauses,trimming excess footage or cutting out bloopers and mistakes.
Bring out your creativity here
Unleash your creative vision with us. Our team of creative minds and skilled video editors is here to transform your raw footage into extraordinary masterpieces that mesmerize your audience. From seamless transitions and stunning effects to expert color grading and immersive sound design, we ensure our clients the best video editing services.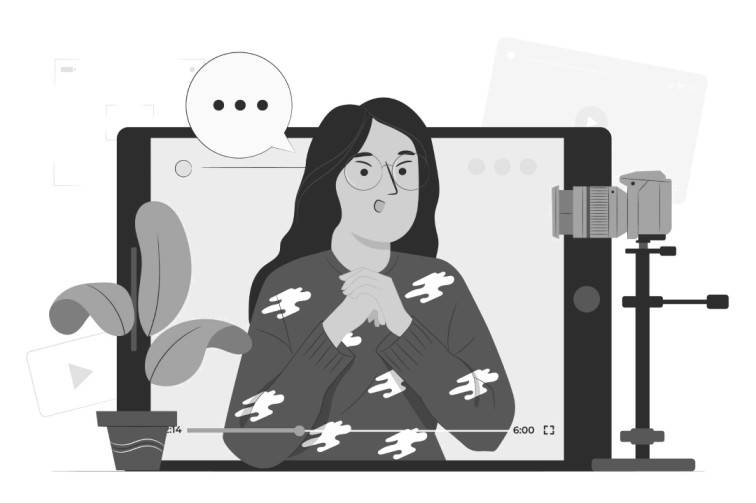 Pricing Plan
Here is some pricing of Video Editing Service.
Silver Plan
Full Length Video 
₹800*/M

inute
Platinum Plan
(Recommended)
Shorts/Reels –
₹1500*

/Reel
Drive your growth and empower your business with our professional Video Editing agency. We did a budget friendly work and still provide the organic Video Editing services to our clients.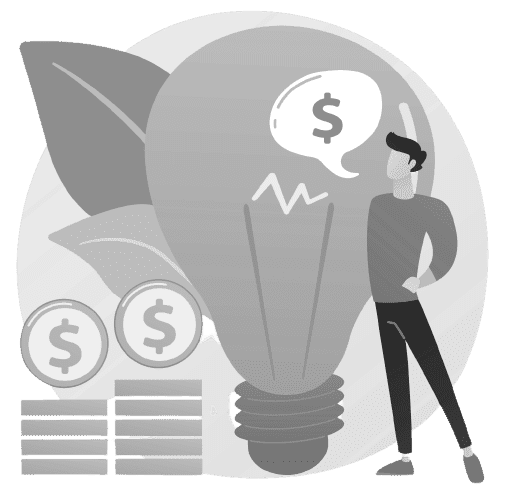 Ready to Partner with vR Web Studios?
DON'T HESITATE TO DISCUSS WITH OUR EXPERTS
Frequently Asked Question
What is video editing?
Video editing refers to the process of manipulating video by rearranging different shots and scenes in order to create a whole new output. It involves selecting and organizing the raw footage, trimming or extending clips, adjusting the colors, enhancing the audio quality, adding transitions, special effects and graphics and ensuring smooth continuity between different shots.
How long does the video editing process take?
The duration of the video editing process totally depends on the complexity and length of your project. We strive to deliver timely results without compromising quality.The complexity of edits, the length of your footage, and the artistic nuances involved all contribute to the unique timeline.
Is my footage and information secure with your company?
Your footage and information are treated with utmost confidentiality and security. We understand the importance of safeguarding your content and maintain strict measures to ensure data protection and privacy throughout our collaboration.
Why should I hire a professional video editing service like yours?
Hiring a professional video editing service like ours, offers you numerous benefits. Our Skilled editors bring expertise, artistic vision, and technical know-how to transform your raw footage into polished, high-quality videos.
Do you provide video post-production services?
Yes, we provide comprehensive video post-production services to enhance the quality and appeal of your videos. Our video post-production services are designed to elevate your videos, enhance their visual and auditory aspects, and deliver a final product that exceeds your expectations.
What services does your company offer?
We offer a wide range of video editing services to cater various needs. Our services include custom video editing, corporate video editing, social media video editing, adding titles, captions, and subtitles, applying visual effects and filters and much more.
How does the video editing process work?
The video editing process at our company involves several steps. First, we gather your raw footage and discuss your vision and requirements. Our skilled editors then carefully review and select the best shots, apply necessary edits such as color grading, transitions, and sound enhancements, and create a captivating narrative. Throughout the process, we maintain open communication with you to ensure your satisfaction.
Do you provide revisions or edits after the initial delivery?
Yes, we value your satisfaction and offer revision rounds to make any necessary adjustments after the initial delivery. We want to ensure that the final product aligns with your vision and meets your expectations.
Can you work with footage shot on different cameras or devices?
Our team of skilled video editors is well-versed in handling diverse file formats and specifications. Whether you intend to share your videos on YouTube, social media platforms, websites, or any other medium, we can tailor the video edits to suit each platform's requirements. We take into account various factors, including aspect ratios, video lengths, file sizes, and encoding formats, to ensure that your videos perform optimally in terms of engagement and user experience.
How can I get started with your video editing services?
Reach out to us through our website or email. We'll be delighted to discuss your project, understand your requirements and provide you with the best video editing services.