Need Graphic Designs that will looks better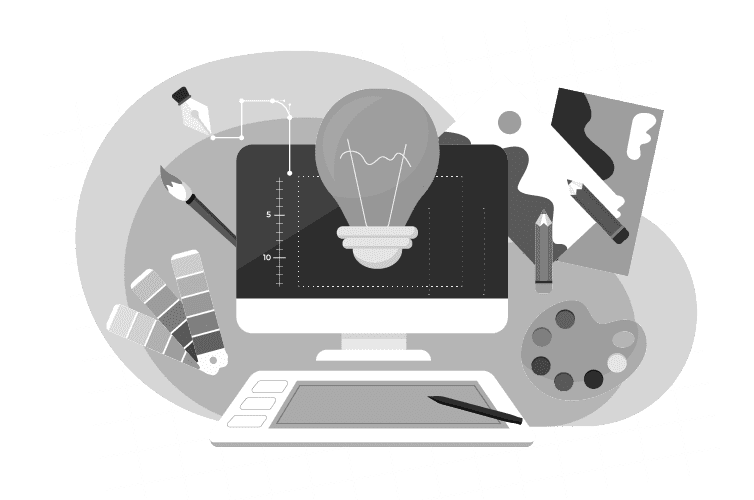 Benifits of doing graphic designs with us.
Graphic Design is a craft where professionals create visual content to communicate messages to users. It is the concept where you can engage with your consumers through graphics, texts and images. In today's digital age, graphic designing can be used to promote your product, develop your brand identity and for so many commercial purposes.
Whether you're an individual looking for a personal design project or a business in need of professional branding, vR Web Studios got you covered. Our graphic design company is fully committed to delivering high quality designs that exceed your expectations. We strongly believe that design is all about telling stories, evoking emotions and leaving an indelible mark on the hearts and minds of the audience.
This is the best graphic design company for a reason. Our graphic designers are known for their creativity and out of the box thinking. Our skilled and experienced team of graphic designers can tailor designs to align with your specific brand identity and objectives. We combine creativity, expertise, and attention to detail to deliver exceptional results.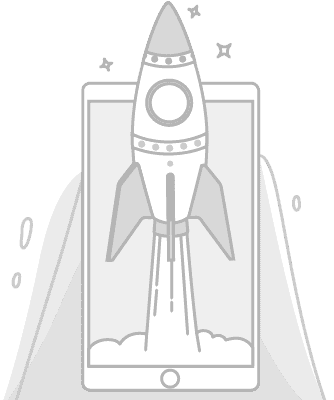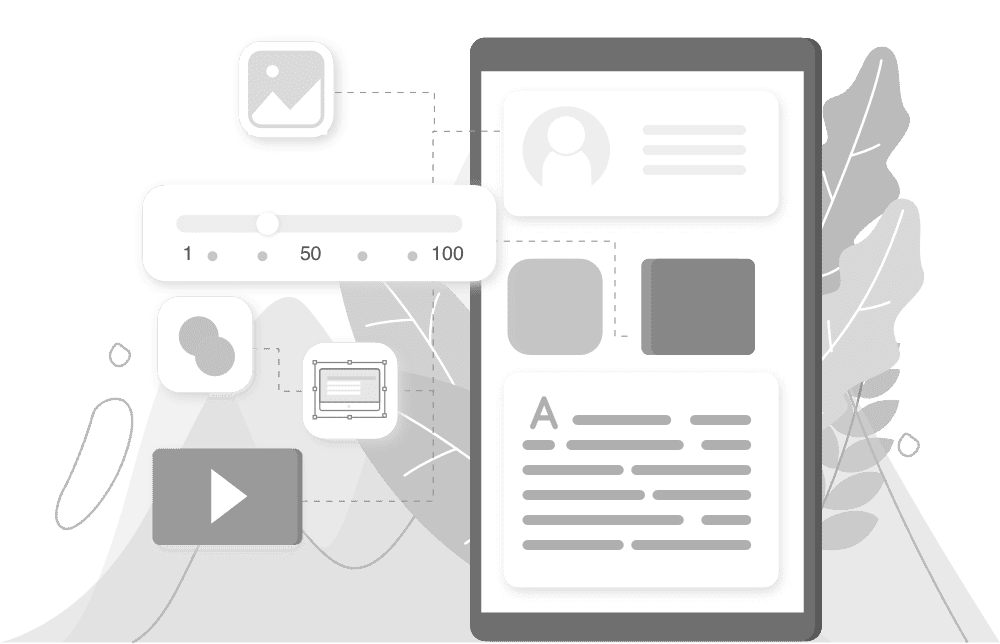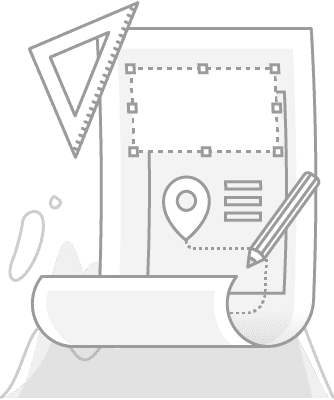 Why choose vR
Web Studios
Then you are at the right place. vR Web Studios, the graphic design studio is here to turn your expectations into captivating realities. We believe in thinking outside the box, delivering designs that are fresh, captivating, and truly original. We are also known as logo design studios, who craft compelling brand identities (brand's logo) that resonate with your target audience, leaving an indelible mark and creating a lasting connection. 
We build long term partnerships with our clients. We are committed to provide ongoing support and maintenance for your design projects. We believe in open communication and collaboration, working closely with our clients to understand their vision and goals.  
Take your brand visuals to the next level with the best graphic designing company Zirakpur. Contact vR Web Studios today to discuss your project and get a quote.
What makes us best in Graphic Designing
Our graphic design agency constantly explores new trends and technologies to stay ahead of the curve. We understand that design is not just about making things look good; it's about conveying a message, telling a story, and achieving specific goals. Let us be the creative force behind your success.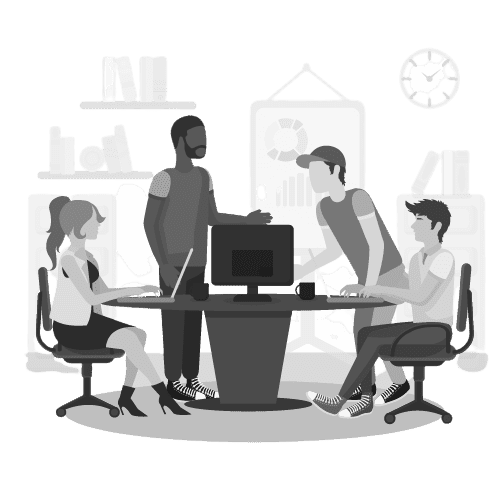 Pricing Plan
Here is some pricing of Graphic Desing  Service.
Silver Plan
₹15,000*
/Month
Sponsored AD Posting Design
Major Event Posting (Total 10 No. Post)
Platinum Plan
(Recommended)
₹25,000*

/Month
Sponsored AD Posting Design
Major Event Posting (Total 20 No. Post)
Premium Custom Logo Design - 3 Concepts
Editable PSD, JPG, PNG File
Drive your growth and empower your business with our professional Graphic design agency. We did a budget friendly work and still provide the organic Graphic design services to our clients.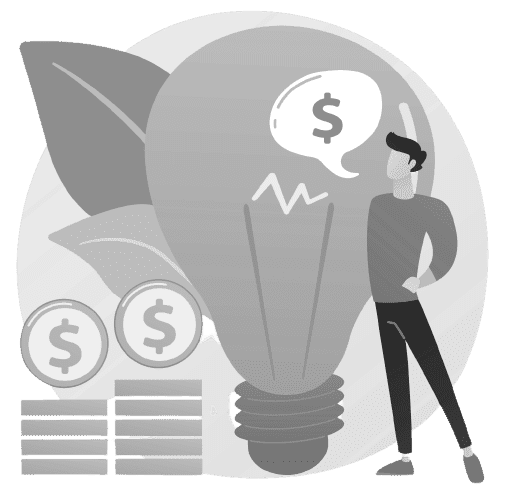 Ready to Partner with vR Web Studios?
DON'T HESITATE TO DISCUSS WITH OUR EXPERTS
Frequently Asked Question
What is graphic design?
Graphic designing is the art and practice of visually communicating ideas, messages, and information through the use of various visual elements such as images, typography, colors, and illustrations. It is a creative discipline that combines artistic skills, technical expertise, and a deep understanding of design principles to create visually appealing and effective designs.
What services do you offer?
Our graphic design company may offer a wide range of services including logo design, brand identity development, web designs, motion graphics and animation. Our motive is to meet your specific needs and requirements.
How long does the design process take?
We strive to deliver high-quality designs within reasonable timeframes. During the initial consultation, we will discuss the estimated timeline for your specific project and keep you updated on the progress along the way.
How do you ensure that the design aligns with my vision?
Our designers will work closely with you. We maintain open communication throughout the process to understand your goals, preferences and target audience.
Can you assist with branding and logo design for a new business?
Yes, we can assist you. We understand the importance of creating a strong brand identity that accurately represents your business. We specialize in branding and logo designs.
Why is graphic design important for my business?
Graphic design plays a crucial role in establishing a strong brand identity and visually communicating your business message. Professionally designed materials attract attention and leave a lasting impression on your target audience. Good design can differentiate your business, enhance your marketing efforts, and contribute to overall success.
Can you help with redesigning an existing brand?
We understand the importance of maintaining brand recognition while giving it a fresh and modern look. We have experience in refreshing and revamping existing brands. Our designers will work closely with you to understand your rebranding goals and breathe them a new life.
What software and tools do you use in graphic designing?
As a graphic design company, we utilize a range of industry-standard software and tools to create high-quality designs. We stay up to date with the latest software and tools such as Adobe Photoshop, Illustrator, and InDesign in the graphic design industry to ensure we have the resources needed to deliver cutting-edge designs.
How experienced is your team of graphic designers?
vR Web Studios team consists of highly skilled and experienced graphic designers who have expertise in various design software and tools. They have worked on numerous projects and have a strong portfolio showcasing their capabilities.
How can I get started with a graphic design project with your team?
To start a graphic design project with our team, you can reach out to us through our website, email, or phone. Provide us with a brief description of your project, and we will get back to you promptly to discuss the details and provide you with our graphic designing service.