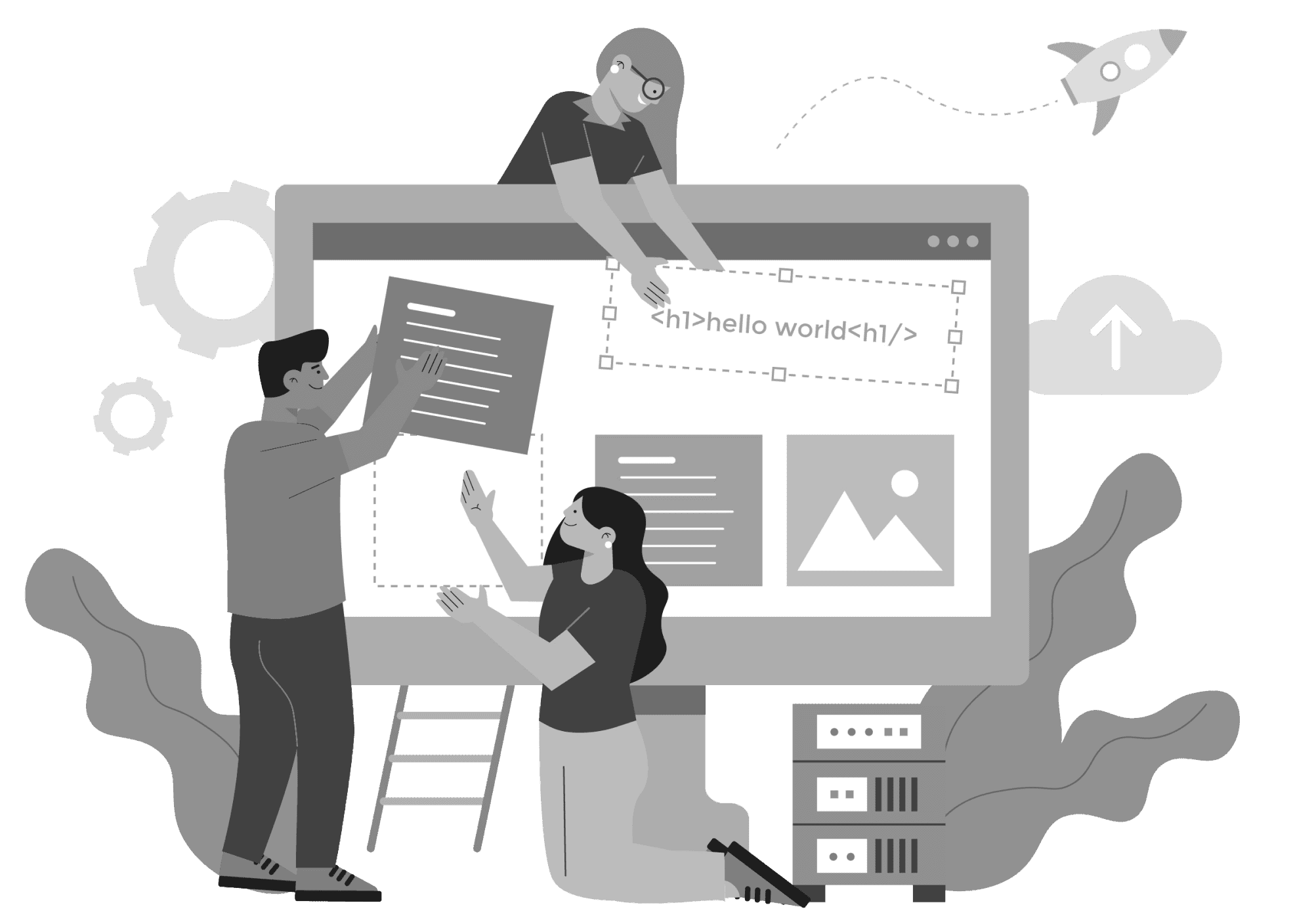 PROFESSIONAL WEB DEVELOPMENT
PROVIDER
vR Web Studios, the best website development company in Chandigarh, dedicated to helping businesses establish a strong online presence and achieve their digital goals.
What We Offer in

web design and development services
Planning and Strategy
We pay attention to your unique requirements, objectives and target audience. Our team does in-depth research on your industry and your target market. From delivering website's structure, architecture to cybersecurity solutions, UX/UI design, maintenance, consulting, and even a custom CMS, we can assist you in building up your business.
Visual & UX Design
We create a stunning and engaging visual and UX design for your business that leaves a lasting impression on your audience. Our team creates visually appealing designs that reflect your brand personality and resonate with your target audience.
Front-End Development
We as the top website development company in Zirakpur, We have the best front end developers who are expertise in bringing designs to life and make them functional across various devices and platforms. They are proficient in HTML and CSS. Our team of front-end developers ensures compatibility across different browsers and devices.
Deployment and Launch
Deploying and launching your website smoothly and efficiently is essential for its success. Our talented team ensures a seamless transition from development to the live environment, employing best practices and meticulous attention to detail.
Why choose vR
Web Studios
vR Web Studios is passionate about crafting exceptional digital experiences, with our fantastic team of web designers and developers we are committed to provide you the best web development services in Panchkula.
We ensure that your web development project meets and exceeds your expectations. Our team of experienced designers and developers stay up to date with the latest trends and technologies to deliver cutting edge solutions for our clients.
As a leading web design and development services, we understand that a website is more than just a digital presence that's why our user-centric design approach ensures that your website not only looks stunning but also provides an intuitive and seamless user journey. You've come to the right place if you need to raise your website's visibility.
So, let's collaborate and make something extraordinary together! Contact vR Web Studios today to discuss your needs and requirements and let us bring your designs to life.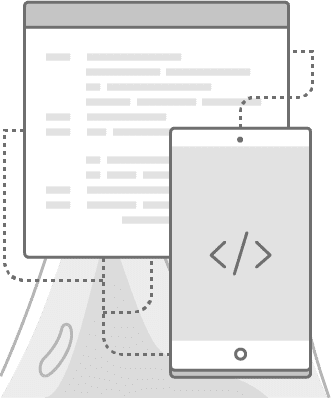 Pricing Plan
Here is some pricing of Web Development Service.
Silver Plan
₹15,000*
/Month
Free Web Hosting (1 Year)
Corporate Email ID's upto 5
Mobile/iPad Compatablility
Search Engine Optimization (SEO)
Platinum Plan
(Recommended)
₹25,000*

/Month
Free Web Hosting (1 Year)
Corporate Email ID's upto 15
Search Engine Optimization (SEO)
Mobile/iPad Compatablility
Drive your growth and empower your business with our professional Website development agency. We did a budget friendly work and still provide the organic Website development services to our clients.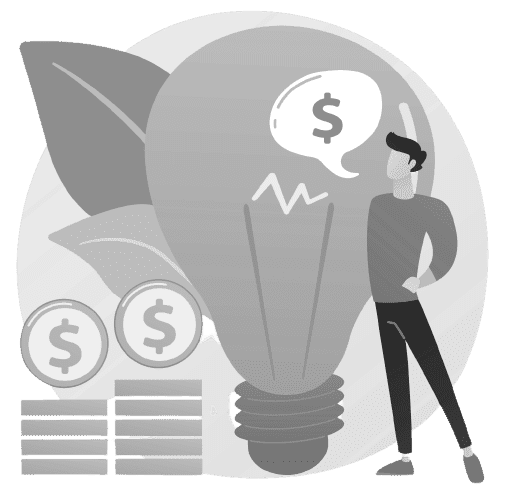 Ready to Partner with vR Web Studios?
DON'T HESITATE TO DISCUSS WITH OUR EXPERTS
Frequently Asked Question
What is website development?
Web development involves a combination of programming, design, and other technical skills to build and optimize websites for various purposes, such as informational sites, e-commerce platforms, social networking sites, and more.
What services does your web development company offer?
vR Web Studios provides you a wide range of services to meet your online business needs. Specialized in website development, web design, e-commerce solutions, content management systems (CMS), search engine optimization (SEO), and website maintenance.
How experienced is your team in web development?
vR Web Studios have highly skilled web developers who stay up-to-date with the latest web development technologies. Our Skilled web developers bring new ideas to your businesses on the internet, creating engaging and functional websites that meet the needs of users.
Do you offer website maintenance and support services?
As a leading website development company we know how important it is to maintain an up-to-date website.  Our company offers ongoing website maintenance and support services to ensure your website remains secure, optimized, and error-free.
Do you offer website redesign services for existing websites?
To give your website a fresh look we offer website redesign services. Our team will assess your current website, understand your goals and requirements for the redesign and create a user-friendly website for you.
Can you integrate third party APIS into my website?
Yes, we've worked with a variety of third party APIs (Application Programming Interfaces) to integrate them into websites. Whether you need to integrate payment gateways, social media APIs, mapping services, email marketing tools, or any other third-party service, we can seamlessly incorporate them into your website.
How will I measure how well my website is performing?
Our team regularly analyzes the data, tracks changes over time, and makes iterative improvements based on the insights gained and updates you from time to time.
What is the typical timeline for website development projects?
The timeline depends upon website complexity and the specific requirements of the clients. The larger project takes more time than the shorter one.  We strive to deliver high-quality websites that align with our clients goals and contribute to their online success.
How can your website development company enhance my online presence?
We optimize your website's content  through methods like SEO, responsive design, performance optimization and regular updates. Regular updates and maintenance ensure your website remains secure and up-to-date.
How can I get started with your website development services?
Visit vR Web Studios website, contact us and schedule a consultation with our team. We ensure you provide the best website development services to you.