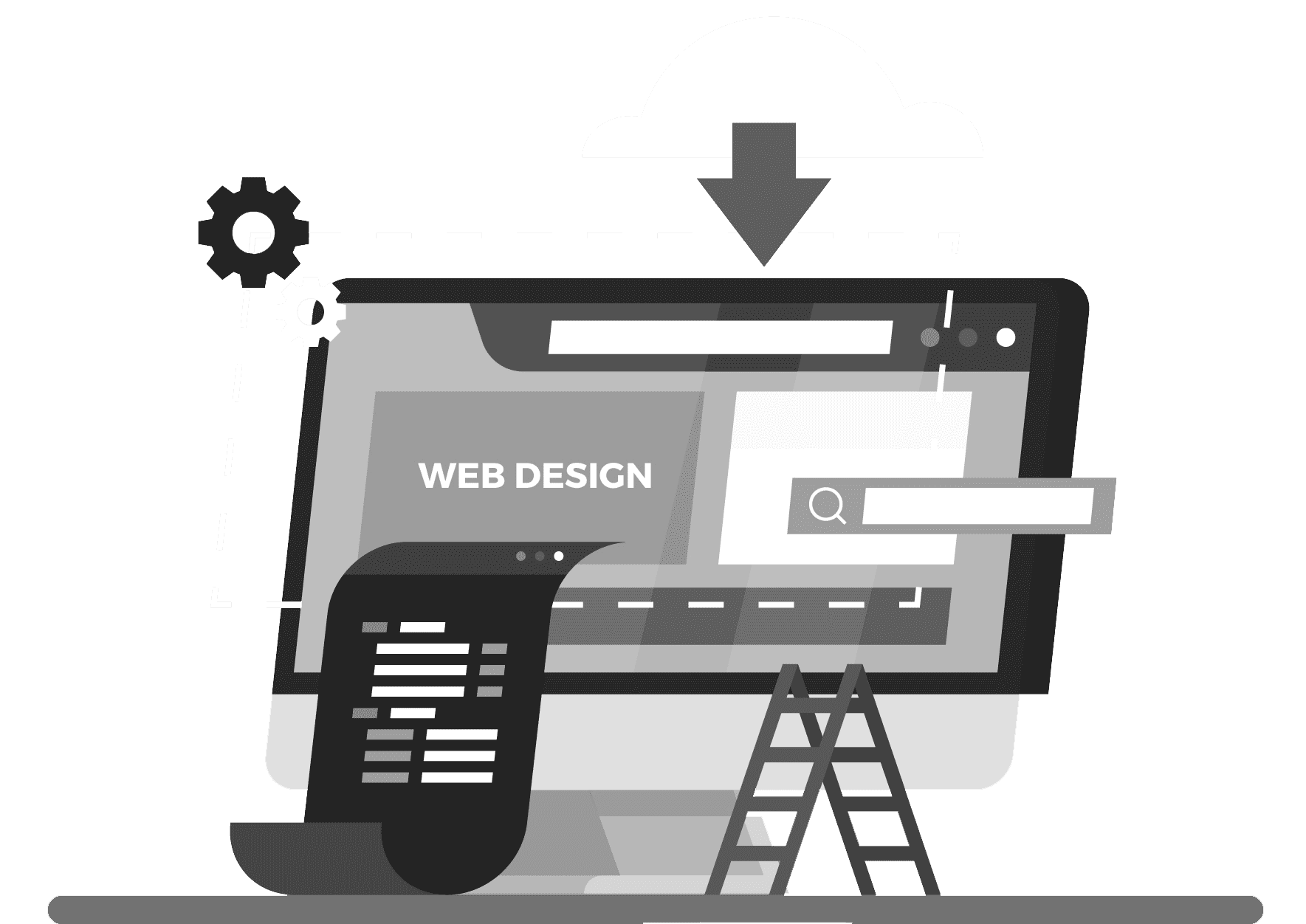 PROFESSIONAL WEB DESIGN SERVICES
PROVIDER
A professional web services provider is a company or individual that offers a range of services related to the design, development, and maintenance of websites.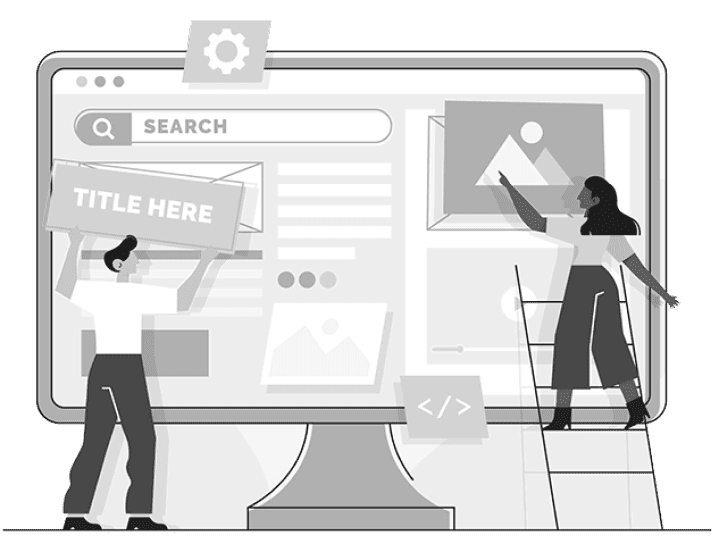 Website design company in Zirakpur
Planning to design your website
vR Web Studios is the best website design company is all set to board you with the best web designs that sets you apart from the competition.  Our team is dedicated to crafting stunning and functional websites that drive your business growth. 
Your website is often the first interaction a potential customer has with your brand. With a team of talented designers and developers, we create engaging online experiences that leave a lasting impression on your target audience. Design your success with our website design and development company in Panchkula and Zirakpur.
Website Redesign
vR Web Studios redesigns this shopify website, according to the client's needs and requirements. We were glad to receive their heart-melting response when we shared the final version of the website with them.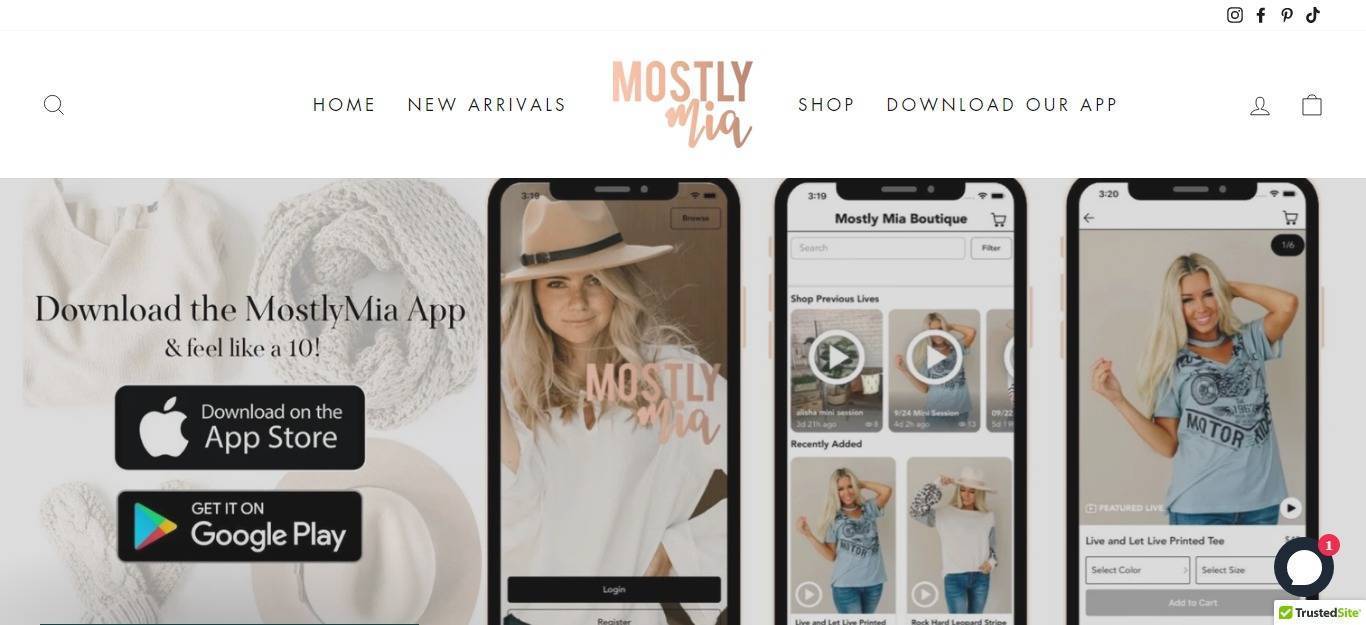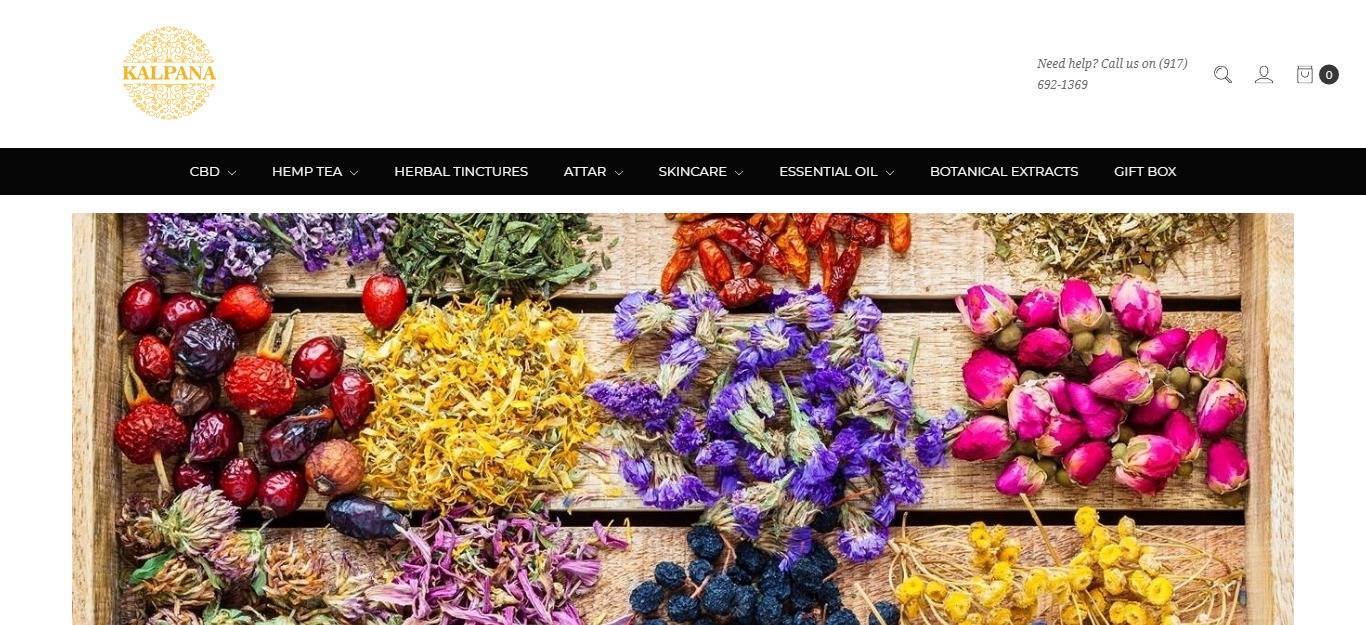 Digital Marketing
Kalpana NYC Digital Marketing
We provide digital marketing services to kalpananyc.com and their other website ajaycleaners.com both are USA (New York) based companies and one of our favorite clients.
SEO
SEO for Shadow Dubai
We provide SEO service to Shadow Dubai's official website and rank their website on targeted keywords such as African lace shops in Dubai, African lace shops in UAE, Getzner Brocade, and African Embroidery Online.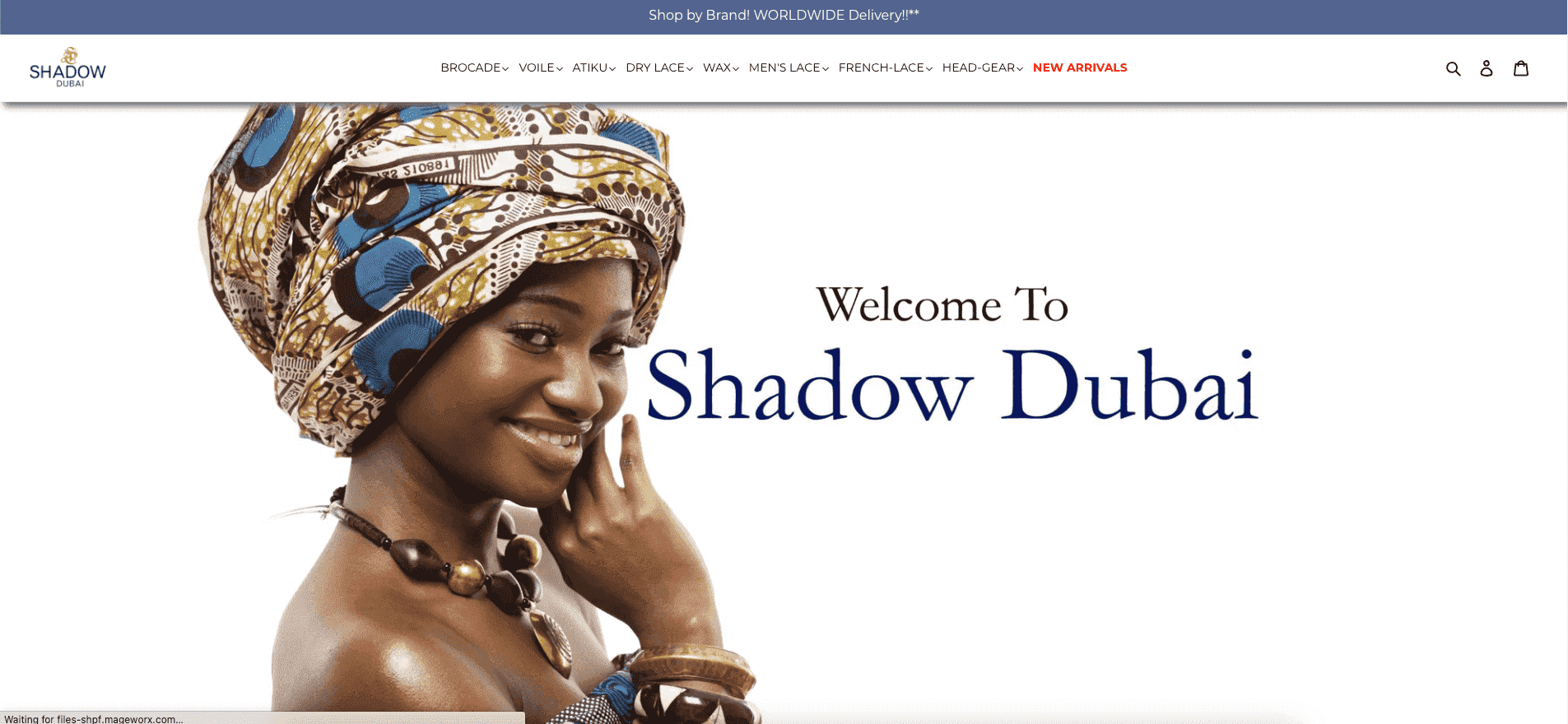 What do we do in Website Design?
Planning , Strategy in web design company
Our company aims for creating a successful website that meets your business goals and engages your target audience effectively. By understanding your goals, target audience, and market trends, our team can create a website that not only looks visually appealing but also drives your desired outcomes.
Visual website design company in Chandigarh
Visual design plays a significant role in capturing the attention of visitors and conveying your brand identity. Choose a color scheme, typography, and imagery that align with your brand and appeal to your target audience. Our design company pays attention to these features that align with your brand.
Web design services Zirakpur
Responsive design ensures that your website adapts seamlessly to different screen sizes and devices. In our web design, we use front-end and back-end development technologies to build the website's structure, implement interactive features.
Launch and Deployment
Launching and deploying your website is an exciting milestone in your online presence. It involves making your website live and accessible to your audience. A well-executed launch ensures a smooth transition from development to the public-facing stage.
Pricing Plan
Here is some pricing of Web Development Service.
Silver Plan
₹15,000*
/Month
Free Web Hosting (1 Year)
Corporate Email ID's upto 5
Mobile/iPad Compatablility
Search Engine Optimization (SEO)
Platinum Plan
(Recommended)
₹25,000*

/Month
Free Web Hosting (1 Year)
Corporate Email ID's upto 15
Search Engine Optimization (SEO)
Mobile/iPad Compatablility
Drive your growth and empower your business with our professional Website design agency. We did a budget friendly work and still provide the organic Website design services to our clients.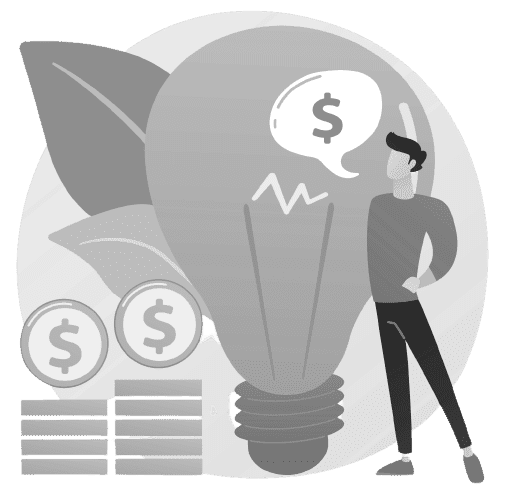 Ready to Partner with vR Web Studios?
DON'T HESITATE TO DISCUSS WITH OUR EXPERTS
Frequently Asked Question
What services does your website designing company offer?
Our web design services have a wide range in website designing including: Custom website design and development, responsive web design, graphic designing and branding, search engine optimization. Website redesign, landing page design etc.
How long does it take to design and develop a website?
We work closely with our clients to establish realistic timelines and ensure timely delivery of the final product. The time required to design and develop a website depends on the scope of the project. Simple websites with fewer pages can be completed in a few weeks, while larger and more complex projects may take several months. 
Can you redesign an existing website?
Yes, we can redesign and update existing websites. Our talented web designers analyze your current website, identify areas for improvement, and propose a refreshed design that aligns with your goals and preferences.
Will my website be mobile-friendly?
Absolutely! Mobile responsiveness is crucial in today's digital landscape to reach a wider audience. All our website designs are optimized for mobile devices, ensuring a seamless user experience on smartphones and tablets.
How do you ensure my website will be search engine friendly?
Our website designing process includes implementing search engine optimization (SEO) best practices. We focus on creating clean, well-structured code, optimizing page loading speed, and ensuring proper meta tags and descriptions to improve your website's visibility in search engine results.
Do you offer website maintenance services?
Absolutely, we offer ongoing website maintenance services to keep your website running smoothly. Whether it's updating plugins, monitoring security, or making content changes, our team will ensure your website remains up-to-date and secure.
What platforms and technologies do you work with?
vR web design team works with a wide range of platforms and technologies, including WordPress, Drupal, Magento, Shopify, HTML5, CSS3, JavaScript, PHP, and more.  We carefully select the best-suited technologies based on your project requirements.
Can you provide examples of websites you have designed?
Yes, we can provide you with a portfolio of websites we have designed and developed for our clients. This will give you a better understanding of our design style, capabilities, and the diversity of our work. Few of our work is mentioned in our website as well.
What industries do you specialize in?
We have experience working with clients from various industries including e-commerce, healthcare, finance, education, real estate, hospitality, and technology. We adapt our design approach to meet the specific requirements of each industry.
How can I get started?
Getting started is easy,  contact us through our website or give us a call. We will schedule a consultation to discuss your project requirements, goals, and budget. Our team will then provide you with a detailed proposal and timeline for your website design and development project.