Music Production Company
CRAFTING AMAZING MUSIC
Ready to take your music to the next level? Then vR Web Studios is your destination. Our music production company in Zirakpur is all about creating exceptional music that captivates and inspires. 
Our works
Whether you're an aspiring artist looking to produce your first album or an established musician seeking professional guidance, we have the expertise and resources to bring your musical vision to life.
Professional Music Production
Our experienced team of producers and engineers will work closely with clients to craft high quality music that brings your musical idea to life. From pre-production to final mixing, our music production studio offers professional recording, arranging and production services to ensure that your music sounds its best.
Achieving the perfect balance and clarity in music is crucial for a music production agency. Our skilled audio engineers are specialized in mixing and mastering. vR Web Studios, one of the biggest music production companies, is providing you with professional mixing and mastering services.
Sound Design and Audio Post-Production
Our music production company is skilled in creating custom sound effects and audio design elements for various applications such as film, television and multimedia projects. Our film music production company is ready to collaborate with you to create immersive and engaging sonic expressions.
About our music production
vR Web Studios, our top music production company is all dedicated to providing exceptional content and services to musicians, artists, and music enthusiasts. We have experience working across various genres and mediums, including music, film, television and commercials.
Why Choose Us As Your Music Production Company?
Our team of professionals takes time to understand your goals and collaborate closely with you throughout the process. We value open communication and collaboration with our clients. We believe that the best results are achieved when we work together as a team. Contact our music production company today to discuss your project and let us be a part of your musical journey.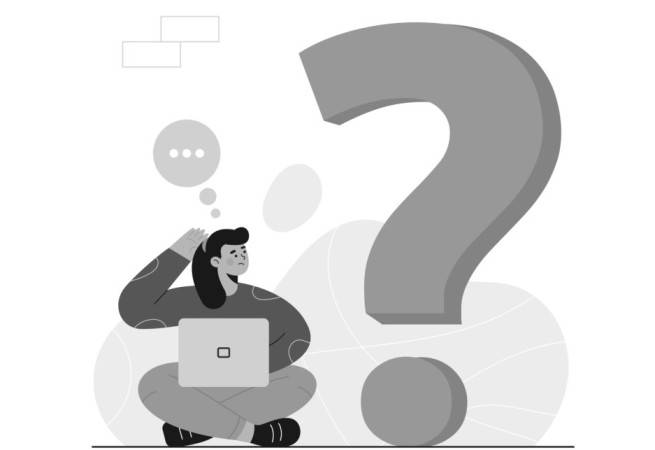 Pricing Plan
Here is some pricing of Music Production Service.
Silver Plan
Full Song (Without mix master) –  
₹
35,000

*
Platinum Plan
(Recommended)
Full Song (With mix master) – 
₹60,000*
Drive your growth and empower your business with our professional Music Production agency. We did a budget friendly work and still provide the organic Music Production services to our clients.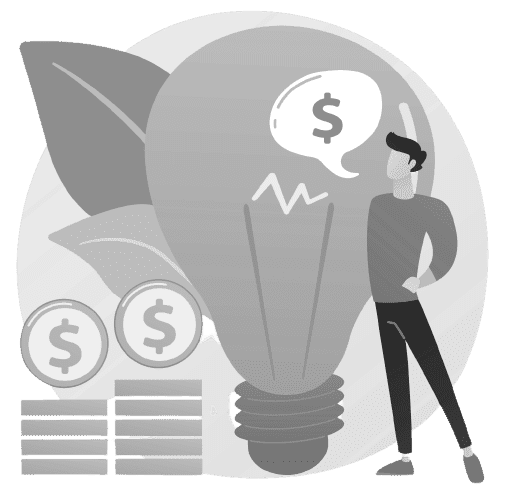 Ready to Partner with vR Web Studios?
DON'T HESITATE TO DISCUSS WITH OUR EXPERTS
Frequently Asked Question
What services does your music production company offer?
Our music production company offers a wide range of services to meet the diverse needs of musicians and artists, including professional audio recording, mixing and mastering, music composition and arrangement, and sound design.
How can your music production company benefit aspiring musicians?
Our music production company can provide several benefits to aspiring musicians. We can ensure that your music sounds polished and professional and offer you guidance and expertise throughout the production process.
What genres of music do you specialize in?
We have the versatility to adapt our production style to match your specific requirements of each genre. We worked with a wide range of musical genres to cater to diverse needs of our clients.
Do you provide remote collaboration options?
Yes, we provide remote collaboration options to accommodate artists from different locations. We utilize online platforms for file sharing, communication, and real time collaboration.
How much does it cost to work with your music production company?
The cost of working with our music production company can vary depending on the scope and complexity of your project. Longer projects may require more resources and time can also impact on the overall cost.
How can your music production company enhance the quality of my recordings?
We employ advanced techniques and cutting-edge equipment to elevate the quality of your recordings. We use top-of-the-line microphones, preamps, and digital audio workstations (DAWs) to capture and process your audio with utmost precision and clarity.
How experienced is your music production team?
Our agency consists of highly experienced professionals who have years of experience working with diverse musical genres.
Can you assist with music licensing and copyright issues?
Our team can guide you through the process of securing necessary licenses and protecting your intellectual property. We prioritize the legal and ethical aspects of music production to ensure artists' rights are respected.
Can I attend the recording and production sessions?
We encourage artists to participate in production sessions and provide input throughout the process. Rest assured, we will keep you updated on the progress.
How can I get started with your music production company?
Reach out to our music production company through our website or email and schedule an initial consultation with us today. We will guide you through the process.