About Us
vR Web Studios is one of the leading website designing, website development, and digital marketing agency. We are aimed at ruling not only the creative world but also the technology world with our team of highly imaginative and passionate people.
We are an exceptional and captivating mix of diligence and innovativeness with addition to a sprinkle of creativity!
HIRE US
SCHEDULE YOUR CALL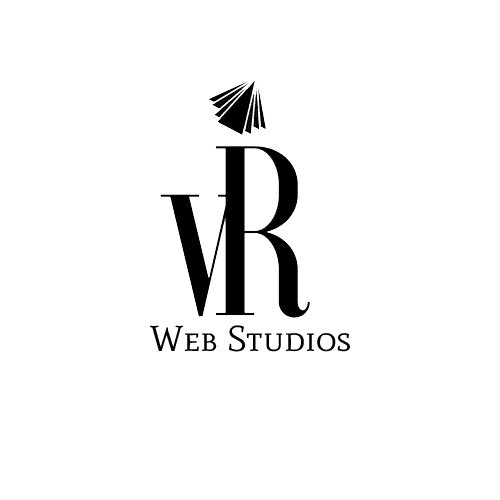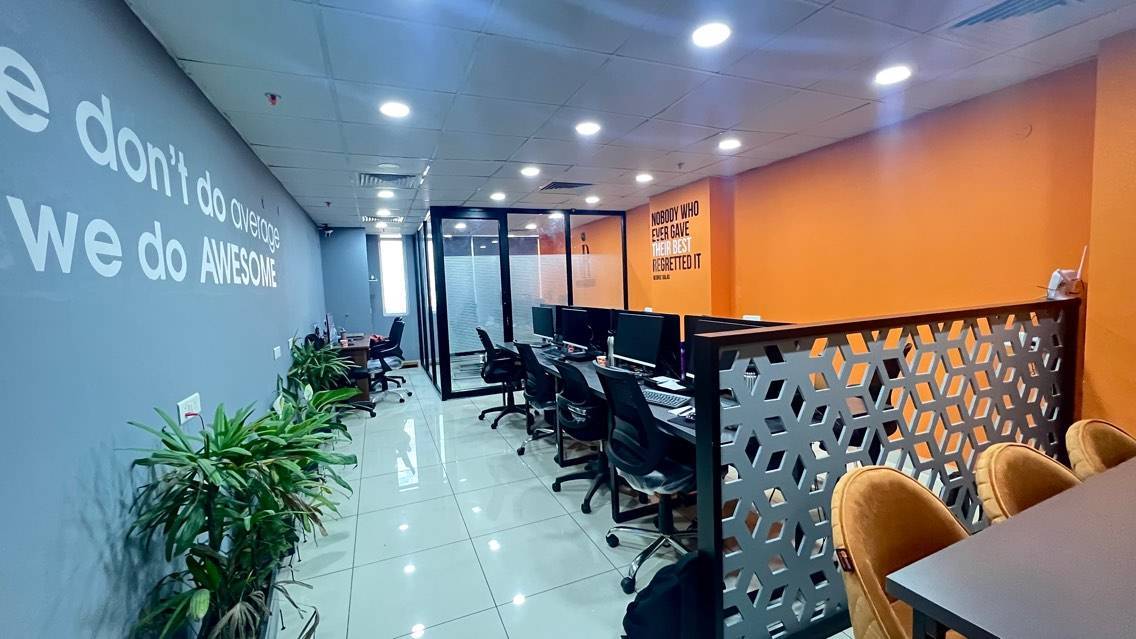 vR Web Studios
is one of those exceptional website design & development and digital marketing service provider company that blends creativity with feasibility. We facilitate our clients with a massive range of services like SEO, SEM, SMO, SMM, branding, content marketing, E-commerce solutions, Content Management systems, and other IT-related projects.
We don't have our faith in getting lost in the crowd. So, we differentiate ourselves by delivering our clients what we promise to them. Although we are indulged in offering our clients digital marketing solutions at unbelievably attractive packages. But, quality is something with which we never compromise.
We at vR Web Studios don't believe that once our services are delivered our work is over. Even we believe that our work begins after the services are generated with the ripples it used to create. We are desired of creating success stories of brands to make them capable of glowing brightest in the digital space.
We love the work that we perform here. The reason is that we adore the digital world and ensure that our ideas and strategy create a difference.
Excellence: We are aimed at making our clients the best for which we have promised them and we do so in reality. Excellence is nothing less than what we deliver to our clients.
Transparency: We don't keep anything hidden from our clients at vR Web Studios. There are no grey areas and we shall never let our clients get lost in the fog of ignorance.
Total Commitment: We are highly passionate about what we do in our agency. We love what we do and our work is never pain-giving for us. This in turn drives our commitment and we don't find solace until we obtain the job done in the best possible way!
We are always desired to check and understand the business of our clients and then we will serve them with the most efficient and effective solutions by keeping all the concepts in our mind being depending on the satisfaction of the clients. 
We also assist our clients in establishing a better understanding and relationship with the audience for enhancing brand awareness.
Our experts are indulged in providing the most effective and innovative strategies for the business by which you will be capable of getting more online traffic and a better presence.
We at vR Web Studios foster a supportive and inclusive culture where employees feel valued and respected. Teamwork and collaboration are encouraged, creating a sense of camaraderie among employees. Open communication channels, regular feedback, and opportunities for professional development help employees feel supported in their growth.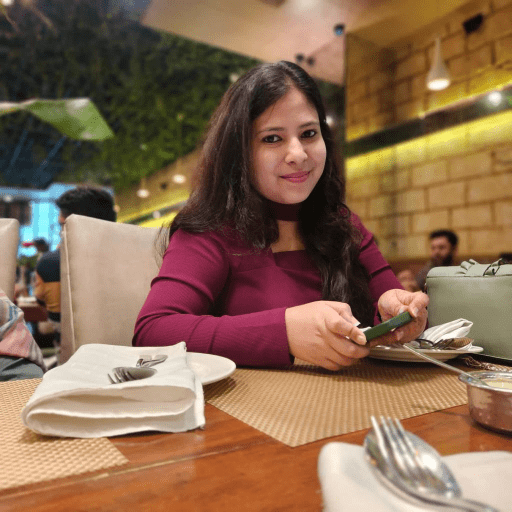 Surenika
HR & SMM Expert
With an impressive five-year track record in the dynamic realm of digital marketing, Surenika's  multifaceted talent further enriches her professional profile, making her a versatile asset to our Company. She has been a valuable contributor to our company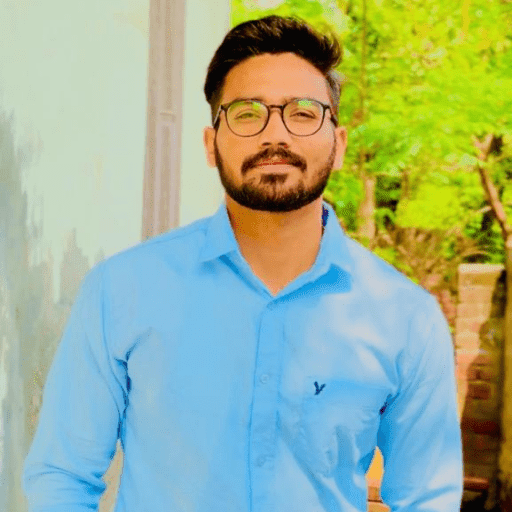 Vishal
Web Developer
Vishal's extensive knowledge of web technologies, attention to detail, and dedication to staying current with industry trends make him an invaluable asset to our Company.In particular Vishal designs, develops, and maintains websites.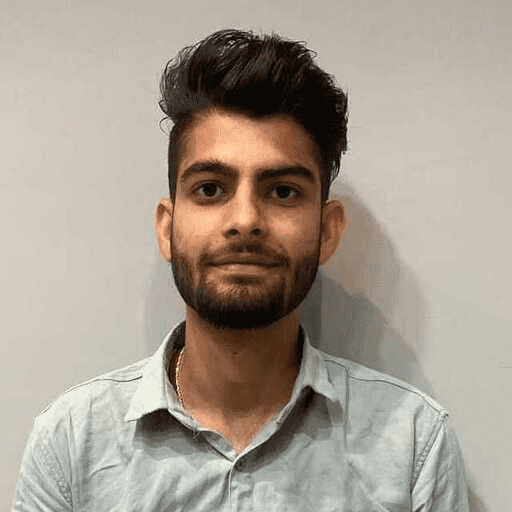 Sanjay
Web Designer
Sanjay specializes in the creative and aesthetic aspects of web development. His primary role is to design visually appealing and user-friendly websites. His role is essential in conveying the organization's message effectively and engaging users.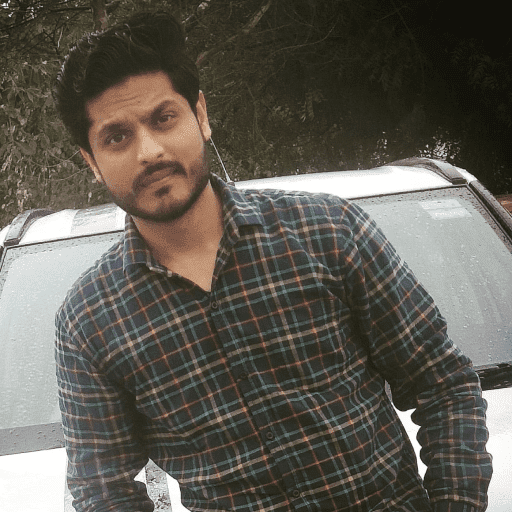 Aas
SEO Manager
AAS, as the SEO Manger within our organization, has a pivotal role in orchestrating the optimization of our digital presence. He spearheads extensive keyword research to identify and target the most relevant and high-impact search queries.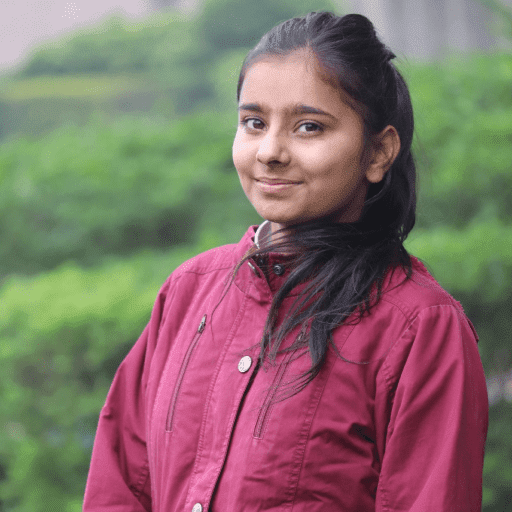 Simran
SEO Analyst
Simran's role as an SEO Analyst in the company is crucial for optimizing the online presence and visibility of the company's website and digital assets. Her job role involves several key steps including, Keyword Research and Analysis etc.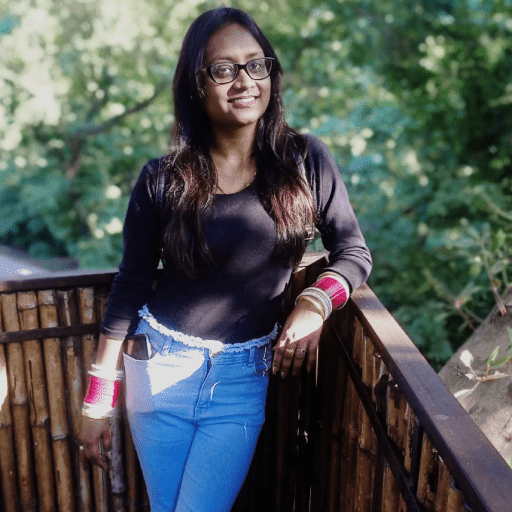 Bhavna
Content Writer
Bhavna as a content creator plays her role in content marketing and communication strategies. She is accountable for generating valuable and relevant content that aligns with the company's goals and brand identity such as articles, blog posts and more.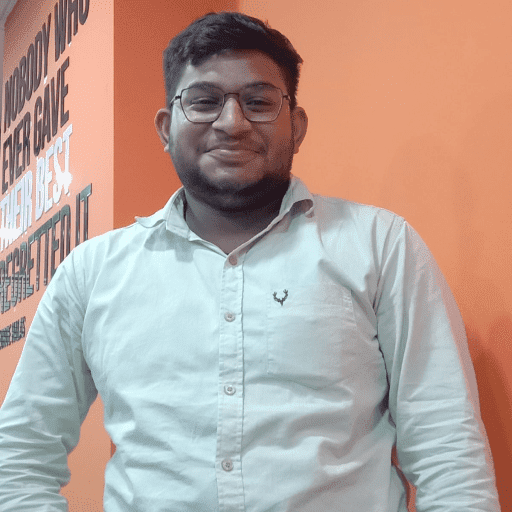 Bhupinder
Graphic Designer
Bhupinder conceptualizes and creates visual designs for various digital marketing projects. He collaborates with the team to understand design objectives and requirements, then develops visually compelling that align with branding guidelines and project goals.
Nishant
Video Editor
Well-versed with professional video editing softwares such as Adobe Premiere Pro, Final Cut Pro, or After Effects, Nishant is highly skilled create a polished and cohesive final product. He works on a wide range of projects, including Advertisements, Graphics.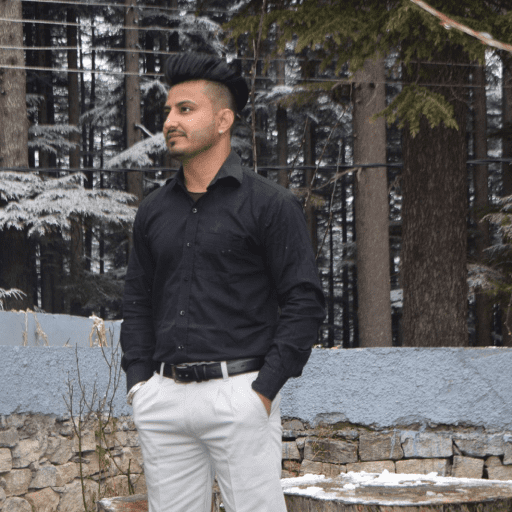 Amit Sharma
Google Ads
Amit Sharma undertook a pivotal role in managing our company's Google Ads and Facebook Ads campaigns. With his background in digital marketing and a proven record of driving successful online advertising, he brings a wealth of expertise.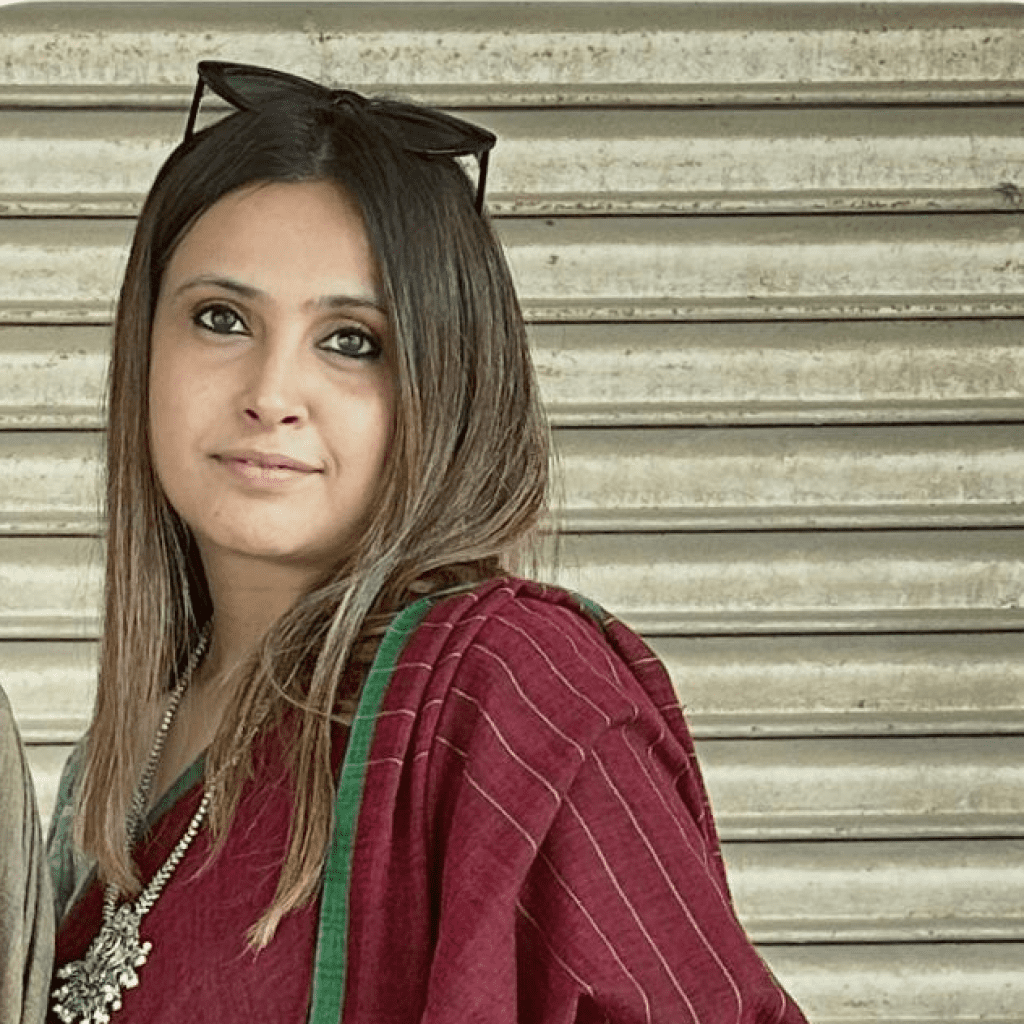 Taruna
Video Editor and Graphics designer
Taruna specializes in creating visually impactful graphics and editing videos tailored for different social media platforms. She optimizes content for each platform by considering factors like colors, aspect ratios, video lengths, and resolutions.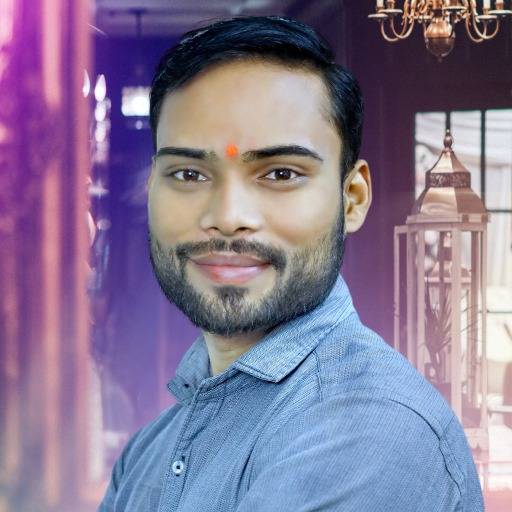 Sandeep
Video Editor
Sandeep is an experienced professional who has an exceptional enthusiasm for converting ideas into mesmerizing visual stories. With his video editing skills, Sandeep is an expert in the art of digital storytelling and brings a unique blend of artistic flair.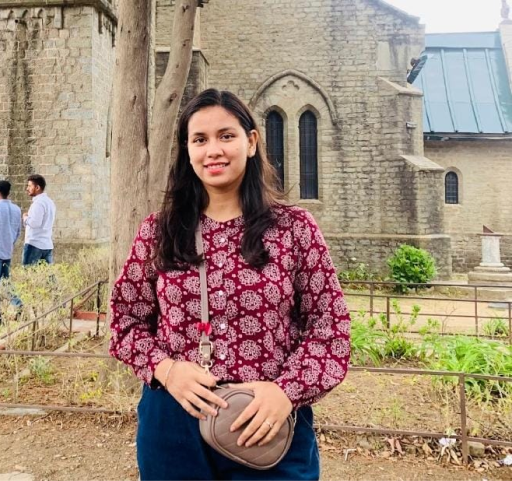 Pragya
Digital Marketing Intern
Throughout Pragya's academic journey, she has honed skills such as social media management, and content creation, Now, she is excited to apply this knowledge in a real-world setting, helping us connect with our audience in meaningful ways.
Have a new project in mind? Contact with us for free SEO Audit
Just A Missed Call We will contact Soon!