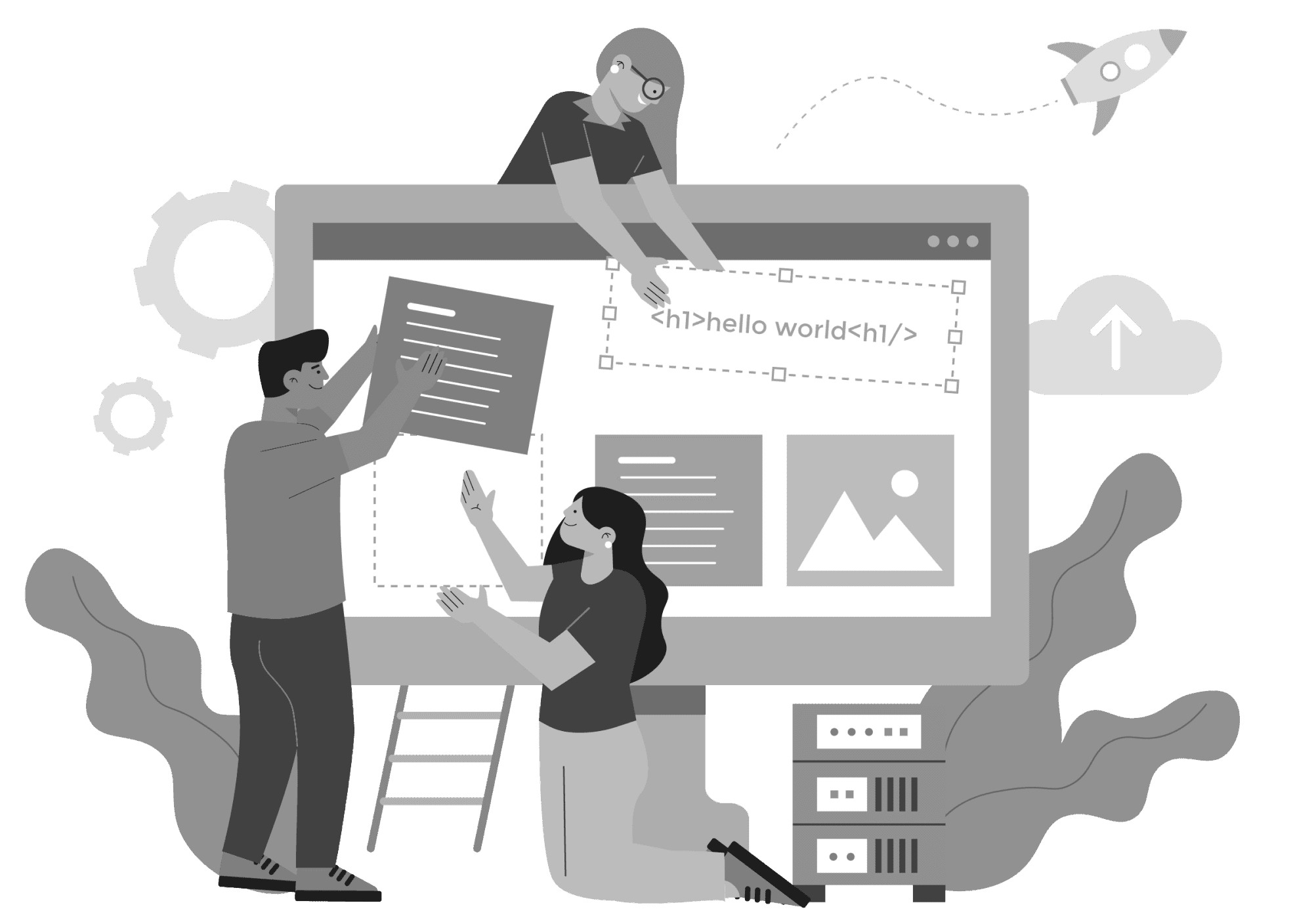 WEBSITE DEVELOPMENT
PROFESSIONAL WEB DEVELOPMENT
PROVIDER
A professional web development provider is a company or individual that specializes in offering a wide range of services related to the development and creation of websites.
Planning and Strategy
Based on the client's requirements, we develop a comprehensive plan and strategy for the website development. This includes determining the website's structure, architecture, and technology stack. We also outline the user flow and consider factors such as scalability, security, and performance.
Visual & UX Design
Mauris blandit aliquet elit, eget tincidunt nibh pulvinar a. Vivamus suscipit tortor eget felis porttitor volutpat. Donec rutrum congue leo eget malesuada.
Front-End Development
Our front-end developers translate the design into a functional website interface. They use languages such as HTML, CSS, and JavaScript to build the structure, layout, and interactive elements of the website that users can see and interact with. They ensure compatibility across different browsers and devices.
Deployment and Launch
Once the website is thoroughly tested and approved by the client, we deploy it to the live server, ensuring a seamless transition from development to the live environment. We assist with domain setup, hosting configuration, and any necessary server-side tasks.
Why choose vR
Web Studios
vR Web Studios has a team of experienced web developers who possess a wide range of skills and expertise. They have worked on various web development projects across different industries, giving them the knowledge and understanding to tackle complex requirements and deliver high-quality websites.
With the increasing use of mobile devices, having a responsive website has become crucial. vR Web Studios specializes in designing and developing responsive websites that provide an optimal viewing experience across various devices and screen sizes. They focus on creating user-friendly interfaces that are intuitive, easy to navigate, and deliver a seamless user experience.
vR Web Studios offers ongoing support and maintenance services to ensure your website remains secure, up-to-date, and performs optimally. They provide regular updates, security patches, bug fixes, and technical support, giving you peace of mind knowing that your website is in good hands.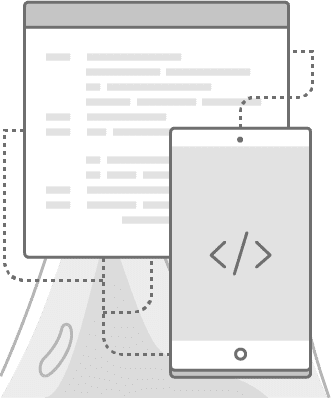 Pricing Plan
Here is some pricing of Web Development Service.
₹49/mo
STARTER
We have the best offers in our starter plan.
$199/mo
STANDARD
Our Standard plan offers a comprehensive set of features .
$299/mo
ADVANCED
Our Advanced plan is specifically tailored for businesses that are ready to maximize your SEO Service.
Ready to Partner with vR Web Studios?
DON'T HESITATE TO DISCUSS WITH OUR EXPERTS
Frequently Asked Question
What is web development?
Web development refers to the process of creating websites or web applications. It involves designing, coding, and building the various elements that make up a website, such as its structure, layout, functionality, and interactions.
What programming languages are commonly used in web development?
Several programming languages are commonly used in web development, including HTML, CSS, JavaScript, PHP, Python, Ruby, and Java. The choice of language depends on the specific requirements of the project and the developer's preference.
What is responsive web design?
Responsive web design is an approach where websites are designed and developed to provide an optimal viewing experience across various devices and screen sizes. Responsive design ensures that websites adapt and display properly on desktops, tablets, smartphones, and other devices.
What are the different types of web development?
There are three primary types of web development: front-end development, back-end development, and full-stack development. Front-end development focuses on the user interface and client-side functionality, back-end development deals with the server-side logic and data management, while full-stack development involves both front-end and back-end development.
How long does it take to develop a website?
The time required to develop a website varies depending on factors such as the size and complexity of the project, the desired features and functionalities, and the availability of resources. Simple websites can be developed in a few weeks, while larger and more complex projects may take several months.
What is the difference between a static website and a dynamic website?
A static website consists of fixed content that does not change frequently and is displayed to all users. A dynamic website, on the other hand, uses server-side technologies to generate content dynamically based on user interactions, database queries, or other factors. Dynamic websites allow for more interactivity and customization.