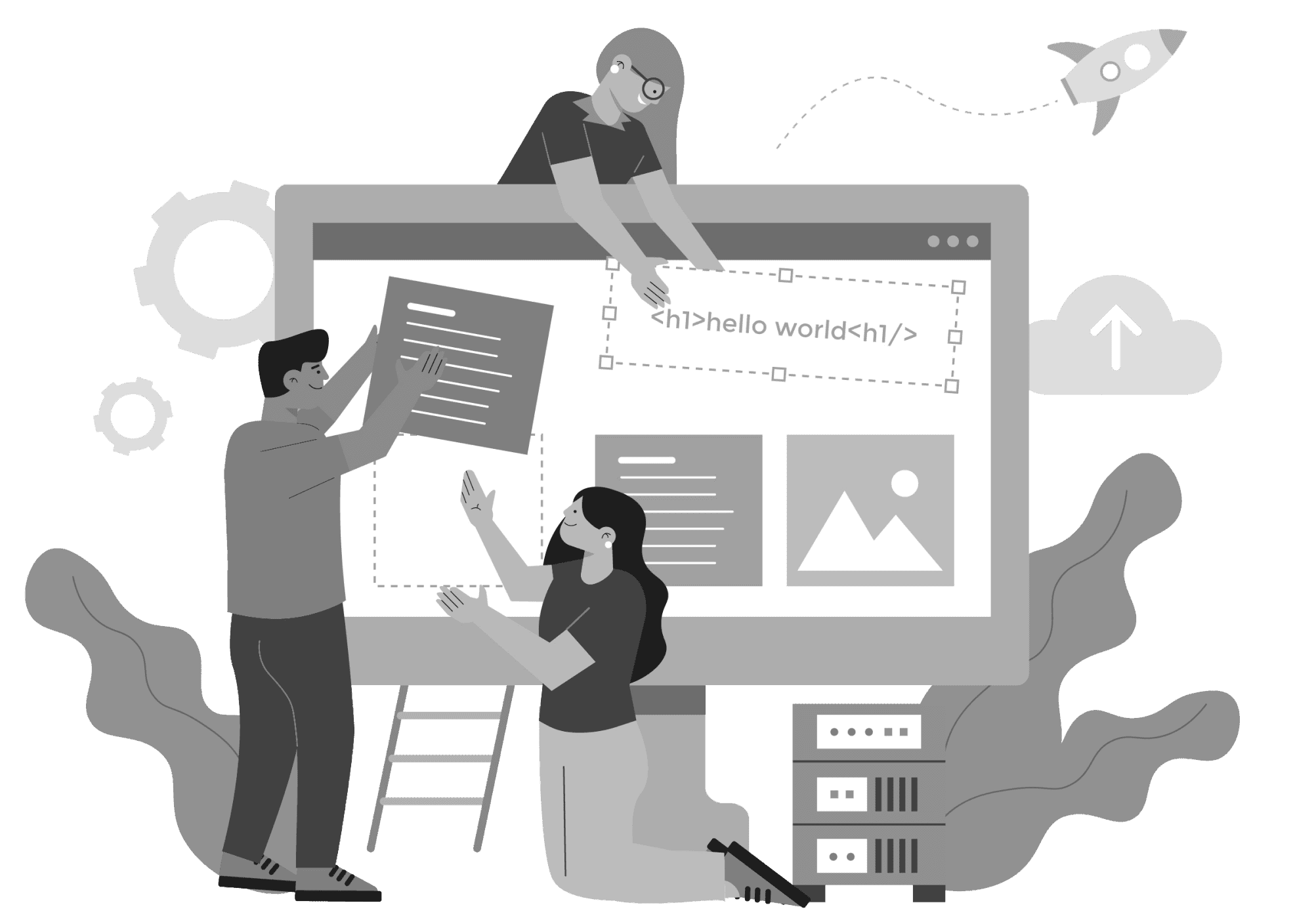 WEBSITE DEVELOPMENT
PROFESSIONAL WEB DEVELOPMENT
PROVIDER
A professional web development provider is a company or individual that specializes in offering a wide range of services related to the development and creation of websites.
Planning and Strategy
Based on the client's requirements, we develop a comprehensive plan and strategy for the website development. This includes determining the website's structure, architecture, and technology stack. We also outline the user flow and consider factors such as scalability, security, and performance.
Visual & UX Design
Mauris blandit aliquet elit, eget tincidunt nibh pulvinar a. Vivamus suscipit tortor eget felis porttitor volutpat. Donec rutrum congue leo eget malesuada.
Front-End Development
Our front-end developers translate the design into a functional website interface. They use languages such as HTML, CSS, and JavaScript to build the structure, layout, and interactive elements of the website that users can see and interact with. They ensure compatibility across different browsers and devices.
Deployment and Launch
Once the website is thoroughly tested and approved by the client, we deploy it to the live server, ensuring a seamless transition from development to the live environment. We assist with domain setup, hosting configuration, and any necessary server-side tasks.
Why choose vR
Web Studios
vR Web Studios has a team of experienced web developers who possess a wide range of skills and expertise. They have worked on various web development projects across different industries, giving them the knowledge and understanding to tackle complex requirements and deliver high-quality websites.
With the increasing use of mobile devices, having a responsive website has become crucial. vR Web Studios specializes in designing and developing responsive websites that provide an optimal viewing experience across various devices and screen sizes. They focus on creating user-friendly interfaces that are intuitive, easy to navigate, and deliver a seamless user experience.
vR Web Studios offers ongoing support and maintenance services to ensure your website remains secure, up-to-date, and performs optimally. They provide regular updates, security patches, bug fixes, and technical support, giving you peace of mind knowing that your website is in good hands.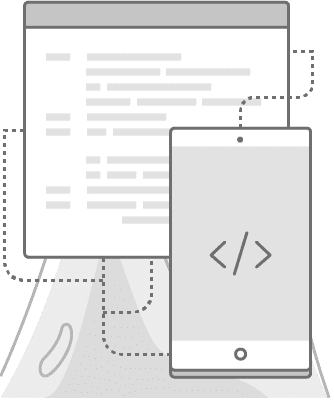 Pricing Plan
Here is some pricing of Web Development Service.
Silver Plan
₹15,000*
/Month
Free Web Hosting (1 Year)
Corporate Email ID's upto 5
Mobile/iPad Compatablility
Search Engine Optimization (SEO)
Platinum Plan
(Recommended)
₹25,000*

/Month
Free Web Hosting (1 Year)
Corporate Email ID's upto 15
Search Engine Optimization (SEO)
Mobile/iPad Compatablility
Drive your growth and empower your business with our professional Website development agency. We did a budget friendly work and still provide the organic Website development services to our clients.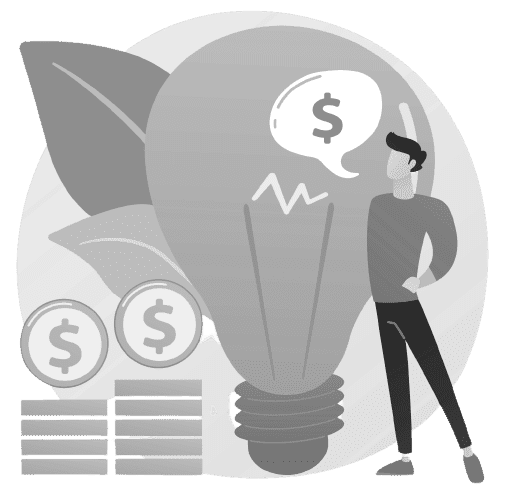 Ready to Partner with vR Web Studios?
DON'T HESITATE TO DISCUSS WITH OUR EXPERTS
Frequently Asked Question
What is website development?
Website development is the process of designing and building a website from the from scratch. To bring a website design to life and make it functional, several technical responsibilities such as coding, programming, database management, and server configuration are required.
What programming languages and technologies do you work with?
We use a variety of computer languages and technologies, including but not limited to HTML, CSS, JavaScript, PHP, Python, Ruby on Rails, Java,.NET, and CMS systems such as WordPress, Drupal, and Joomla. Based on the project requirements and your specific demands, we select the most appropriate technologies.
Can you develop custom web applications?
Yes, we specialize in creating custom web apps that are suited to your exact needs. We have the expertise to design a scalable and secure customer relationship management (CRM) system, inventory management system, booking platform, or any other custom application.
Can you integrate third-party APIs into my website?
Absolutely! We've worked with a variety of third-party APIs (Application Programming Interfaces) to integrate them into websites. We can connect payment gateways, social media networks, mapping services, email marketing systems, and other API-driven services into your website smoothly.
Can you migrate my existing website to a new platform?
Yes, we can assist you with migrating your current website to a new platform or CMS. We thoroughly examine your present website, organize the migration procedure, ensure data integrity, and transfer your website to the new platform with minimal disturbance to your online presence.
What are the different types of web development?
We provide a full range of website development services, such as front-end development, back-end development, database integration, content management system (CMS) development, e-commerce website development, customized web application development, and more. Our services are tailored to your specific needs and business objectives.
Do you develop responsive websites?
Absolutely! We prioritize responsive website creation to guarantee that your website is optimized for viewing across various devices and screen sizes. To ensure that your website adapts easily to smartphones, tablets, and computers, we use responsive design strategies, fluid layouts, and media queries.
Will my website be optimized for speed and performance?
Yes, we place a high value on website speed and performance. We apply best practices for code optimization, caching techniques, image and media file optimization, and content delivery networks (CDNs) to ensure your website loads quickly and provides a good user experience.
Do you provide website maintenance and support?
Yes, we provide website maintenance and assistance to guarantee that your website is secure, up to date, and functional. Regular backups, security monitoring, software updates, bug repairs, content updates, and technical help are common components of our maintenance programs.
How can I get started with your website development services?
Simply contact us using the information provided on our website to get started with our website development services. We'd be delighted to discuss your requirements, comprehend your project objectives, and walk you through the process of creating a functioning and user-friendly website that fulfills your company requirements.