SEO PRICING
PROFESSIONAL SEO SERVICES
PROVIDER
Ready to partner with vR Web Studios, the Professional SEO Services Agency in Zirakpur, India. If you still have any questions, get an instant response from our SEO specialist.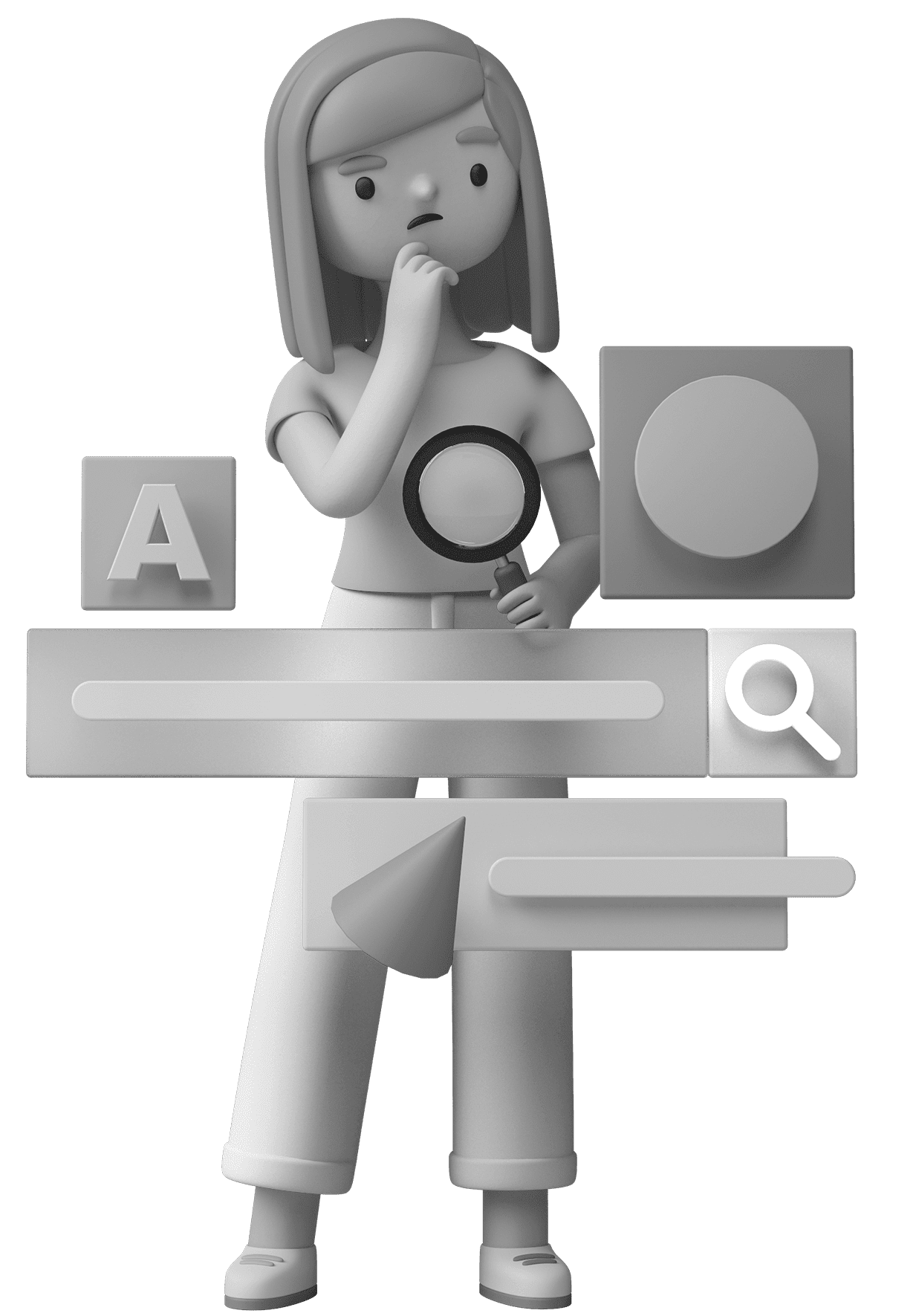 SEO Services To
Increase Website Traffic, Sales & Leads
By implementing effective SEO techniques, your website can achieve higher visibility in search engine results pages (SERPs).
SEO services enable businesses to attract highly targeted traffic. Through keyword research and optimization, your website can rank higher for specific search queries relevant to your products or services.
An essential aspect of SEO is optimizing your website's user experience (UX). User-friendly websites that load quickly, are mobile-responsive and provide easy navigation create a positive impression on visitors.
Creating valuable and optimized content is a core element of SEO services. By developing high-quality content that incorporates relevant keywords and meets user intent, you can increase your website's visibility and engage your target audience
By implementing local SEO strategies like creating and optimizing Google My Business profiles, obtaining positive reviews, and optimizing location-specific content, you can attract local customers and increase foot traffic to your physical store.
Why choose vR
Web Studios
When it comes to developing and designing your website with greate SEO Service, choosing the right web studio is crucial. vR Web Studios is a leading provider of
SEO Service, web development and design services, offering a range of benefits that set them apart from the competition.
vR Web Studios boasts a team of highly skilled professionals with extensive expertise With vR Web Studios, you can expect a well-crafted website that aligns with your brand and engages your target audience effectively.
At vR Web Studios, every project is treated uniquely. We will understand that each business has its own goals, target audience, and brand identity. By taking a personalized approach, vR Web Studios ensures that your website reflects your business values and delivers a user experience that resonates with your visitors.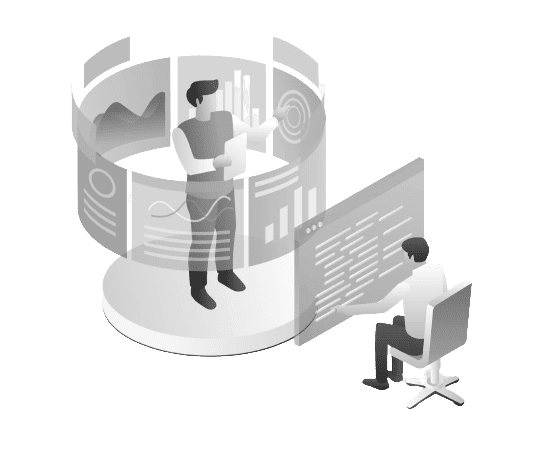 What do we do to
 

optimize your Website

?
Website Audit
A website audit is a comprehensive analysis of your website's performance, structure, and content. Conducting regular website audits is essential to identify areas for improvement, optimize user experience, and enhance your online presence. Contact Us Today.
K
eyword Research
Keyword research is a crucial component of any successful digital marketing strategy. By identifying the right keywords, you can optimize your website, content, and online campaigns to increase visibility and attract the right audience. We will provide a simple overview of keyword research.
Competition Analysis
Competition analysis is a vital part of developing a successful business strategy. By understanding your competitors' strengths, weaknesses, and strategies, you can identify opportunities, differentiate yourself in the market, and make informed decisions.
SEO Optimized Content
Creating SEO optimized content is essential for improving your website's visibility in search engine results and attracting organic traffic. By implementing effective SEO strategies, you can increase your chances of ranking higher and reaching your target audience.
Ready to Start, or Still any Question? Get Quick Response
Ready to partner with vR Web Studios, the Professional SEO Services Agency in Zirkpur, India. If you still have any
questions, get an instant response from our SEO specialist. We're available 24/7 to help you achieve your online goals.
Pricing Plan
Here is some pricing ofour SEO Service.
₹49/mo
STARTER
We have the best offers in our starter plan.
$199/mo
STANDARD
Our Standard plan offers a comprehensive set of features .
$299/mo
ADVANCED
Our Advanced plan is specifically tailored for businesses that are ready to maximize your SEO Service.
Ready to Partner with vR Web Studios?
DON'T HESITATE TO DISCUSS WITH OUR EXPERTS
Frequently Asked Question
What is the importance of SEO ?
SEO is important because it helps improve a website's visibility in search engine results, driving organic traffic and increasing the chances of reaching the target audience.
How do search engines rank websites?
Search engines rank websites based on various factors, including relevance, authority, and user experience. They analyze factors such as keyword usage, quality and quantity of backlinks, website structure, site performance, user engagement metrics, and overall content quality to determine rankings.
What is on-page optimization in SEO?
On-page optimization refers to optimizing various elements within a website to improve its visibility and relevance in search engine results. This includes optimizing meta tags (title tags, meta descriptions), incorporating keywords in content.
What does a digital marketer do?
The main components of SEO include on-page optimization (keywords, meta tags, content optimization), off-page optimization (link building, social media, online directories), technical SEO (site structure, mobile-friendliness, site speed).
What is keyword research in SEO?
Keyword research is the process of identifying the keywords and phrases that people use to search for information related to a specific topic. It involves finding relevant keywords with sufficient search volume and optimizing website content.
What is link building in SEO?
Link building is the process of acquiring quality backlinks from other websites to your own. Backlinks act as "votes" for your website's credibility and authority in the eyes of search engines. Link building can be done through techniques such as guest blogging, influencer etc.