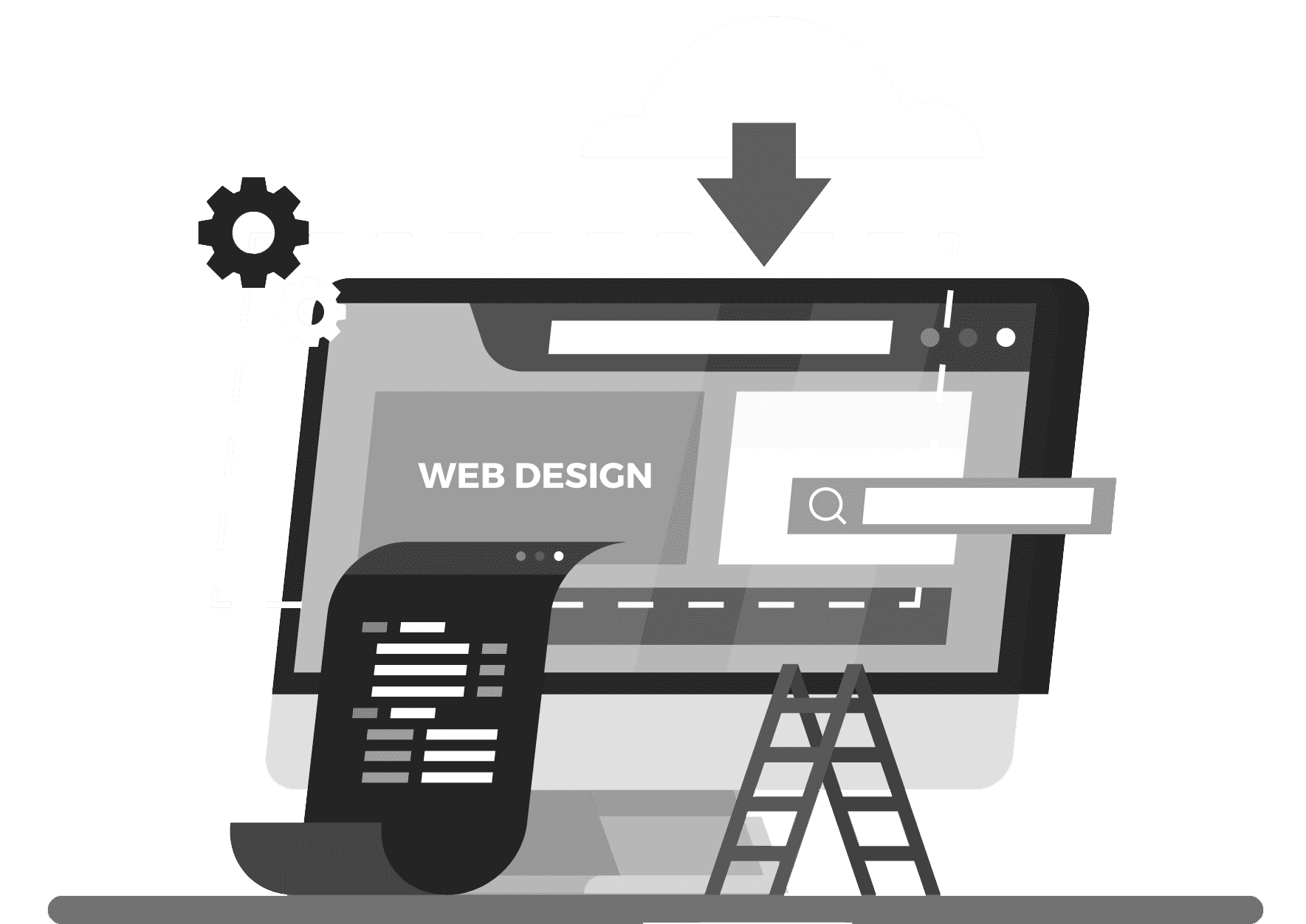 WEBSITE DESIGNING
PROFESSIONAL WEB SERVICES
PROVIDER
A professional web services provider is a company or individual that offers a range of services related to the design, development, and maintenance of websites.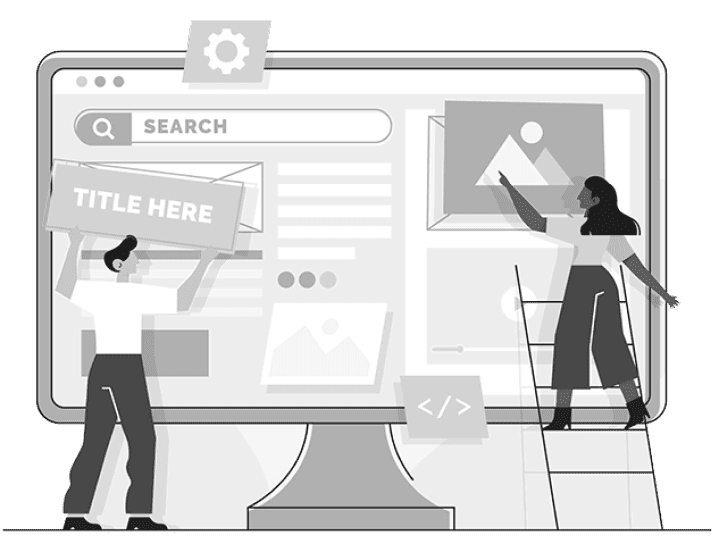 What do we do in Website Designing?
Website designing refers to the process of creating and designing the layout, appearance, and overall visual aesthetics of a website. It involves a combination of creativity, technical skills, and understanding of user experience (UX) principles to develop an engaging and user-friendly website.
Website Redesign
We've redesigned this Shopify Website according to the client's requirements and she was very happy and emotional when we shared the final version of the website.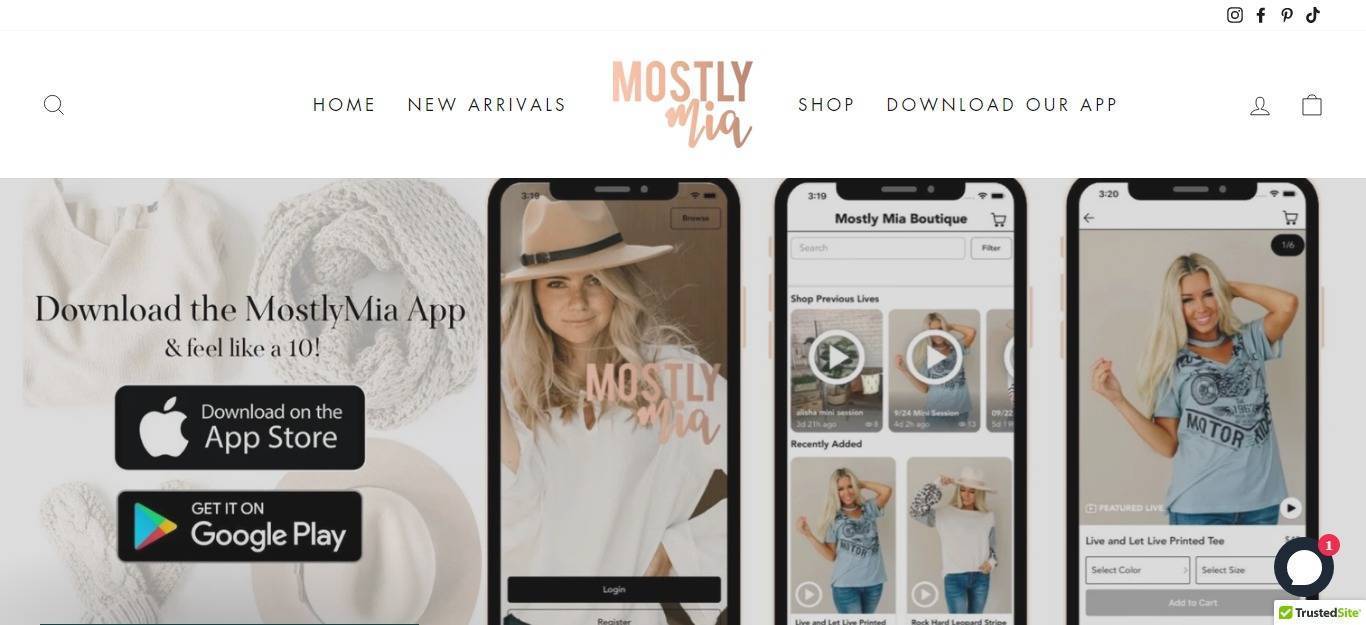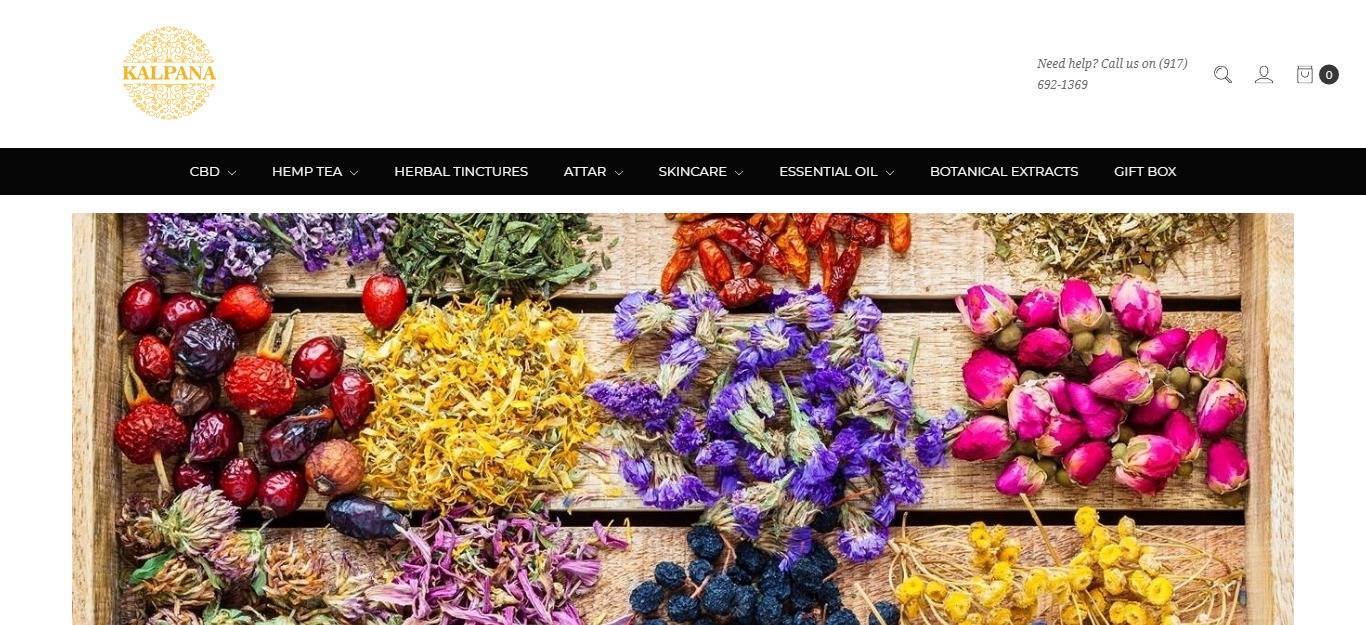 Digital Marketing
Kalpana NYC Digital Marketing
We are doing digital marketing for kalpananyc.com and for their other website ajaycleaners.com. Both of them are New York, USA Based companies and one of our favorite clients.
SEO
SEO for Shadow Dubai
We did SEO for Shadow Dubai's official website and rank their website on targeted keywords such as African lace shops in Dubai, African lace shops in UAE, Getzner Brocade, and African Embroidery Online, etc.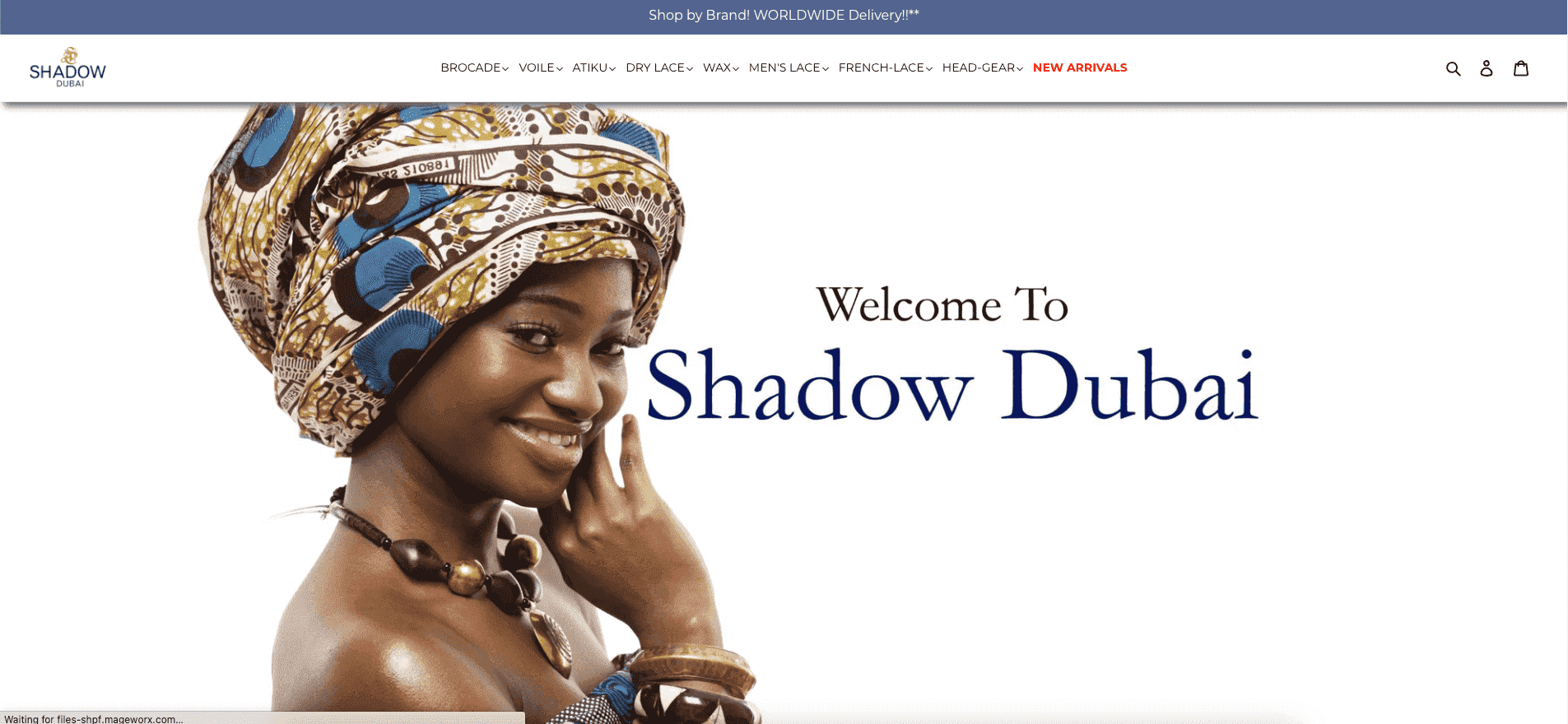 What do we do in Website Design?
Planning and Strategy
Based on the client's requirements, we develop a comprehensive plan and strategy for the website design. This includes creating a sitemap, defining the website's structure, and outlining the user flow. We also determine the technologies, frameworks, and content management.
Visual Design
We work on the visual appearance of the website, including the selection of color schemes, typography, images, and graphics. Our designers create a visually appealing design that reflects the client's brand identity and engages the target audience.
Responsive Design
Once the design is finalized, our development team translates the design into a fully functional website. We use front-end and back-end development technologies to build the website's structure, implement interactive features, integrate CMS.
Launch and Deployment
Once the website passes all tests and quality checks, we assist in deploying it to the client's hosting environment or assist in setting up hosting if required. We ensure a smooth transition from the development environment to the live website. Trust us we will give you the best experience.
Pricing Plan
Here is the Pricing of Website Designing Service.
₹49/mo
STARTER
We have the best offers in our starter plan.
$199/mo
STANDARD
Our Standard plan offers a comprehensive set of features .
$299/mo
ADVANCED
Our Advanced plan is specifically tailored for businesses that are ready to maximize your SEO Service.
Ready to Partner with vR Web Studios?
DON'T HESITATE TO DISCUSS WITH OUR EXPERTS
Frequently Asked Question
What is website designing?
Website designing refers to the process of creating and designing the layout, appearance, and overall visual aesthetics of a website.
How long does it take to design a website?
The time required to design a website varies depending on various factors such as the size and complexity of the website, the availability of content and resources, and the client's specific requirements. A simple website can be designed in a few weeks, while larger and more complex projects may take several months.
Can you help with search engine optimization (SEO) for my website?
While website design and SEO are different services, we can certainly help optimize your website for search engines during the design process. This includes optimizing the website's structure, meta tags, headings, and other on-page elements to improve its visibility and ranking in search engine results.
How much does website design cost?
The cost of website design varies depending on factors such as the complexity of the project, the number of pages, the desired features and functionalities, and the level of customization required. It's best to contact us directly to discuss your specific requirements and receive a tailored quote.
What is the role of user experience (UX) in website design?
User experience focuses on designing websites that are user-friendly, intuitive, and enjoyable to interact with. It involves considering factors such as ease of navigation, clear information architecture, fast loading times, accessibility, and providing a seamless overall experience for website visitors.
Do we you provide website maintenance and support?
Yes, we offer website maintenance and support services. We can help you with regular updates, security patches, backups, performance optimization, and addressing any technical issues that may arise to ensure your website remains secure, up-to-date, and operates smoothly.
What elements should be considered in website design?
Website design involves several elements such as layout, color schemes, typography, images, graphics, navigation, responsiveness, and user experience. All these elements work together to create an attractive and functional website.